The movement solution made for and by the industry.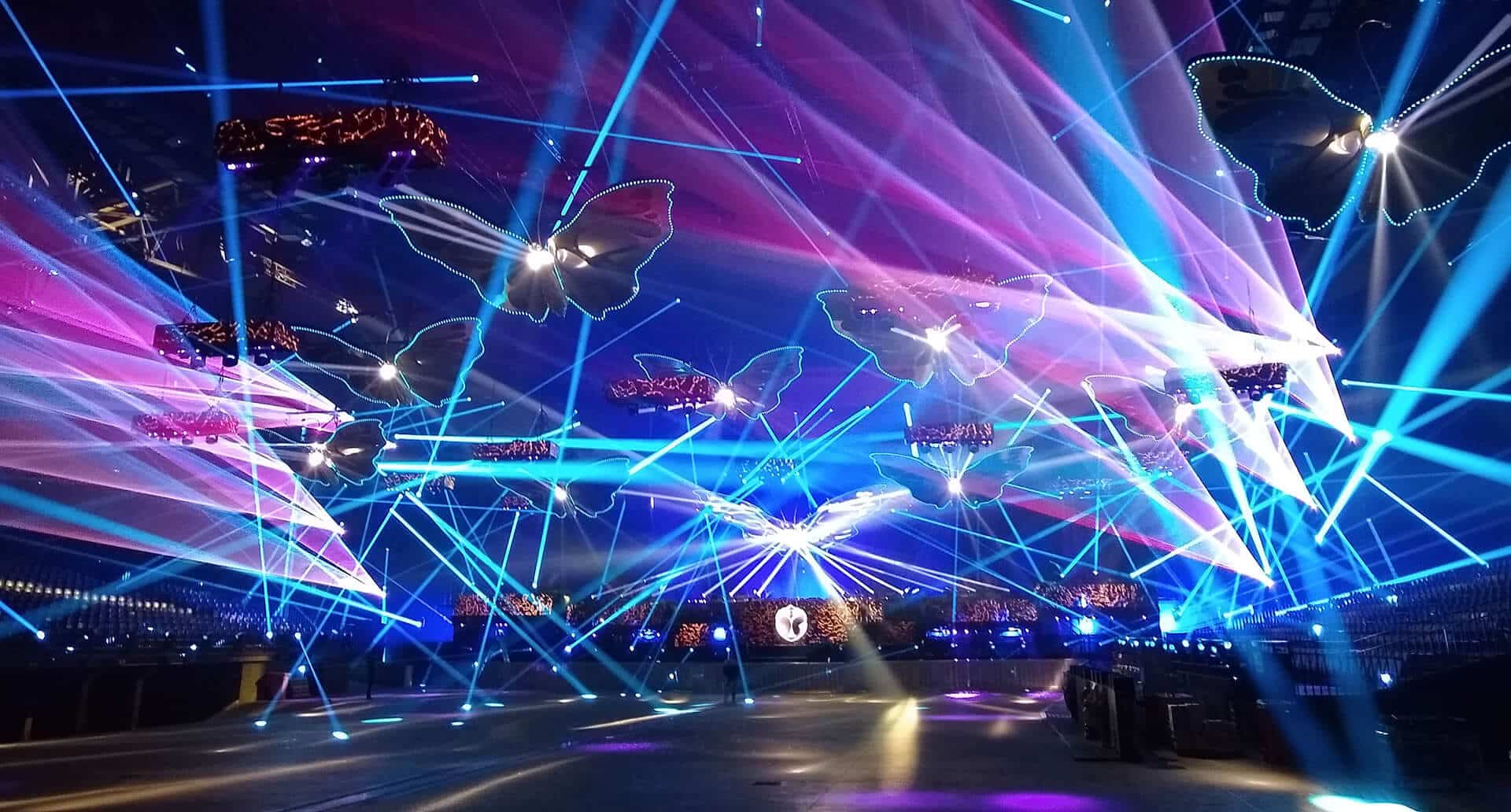 Dynamic
Stronger, faster, smoother, bringing your show designer's vision to life through dynamic motion control, lifting, rolling and pitching unparalleled in its stability.
Object oriented
Programming based on object rather than individual chain hoists, requiring you to enter only the desired height, roll and pitch of the object.
Durability
Heavy duty and road proof design meant to last; the very first generation of CyberMotion that was introduced to the market in 2002 is still running smoothly to this day.
Multivoltage plug & play
Plug & play, wherever you are. No matter the voltage used in the country you're in, CyberMotion easily adapts to it.
Online monitoring
Any system updates, instructions, trainings and bug fixes can be arranged from a distance through online monitoring and service.
The history of CyberMotion
During the end of the '90s we realized that the movement system the industry needed did not exist, and so we made it ourselves. Since the release of the first generation system in 2002 and the revamped second generation in 2012, CyberMotion has been redefining industry standards and defying all technical barriers in motion technology.
Our roots lie deep in the entertainment industry, which has shaped CyberMotion during every step of the way. CyberMotion is the result of countless days on location, working with light, sound, video and decorative objects, as well as speaking with the crew and show designers that work with these every day. We considered every wish and every challenge, from the wish for object oriented programming and very low noise pollution to the challenges posed by global touring productions. The outcome? Our high end innovative motion solution: CyberMotion.
Are you ready to bring your show design to life without being held back by technology? Get in touch!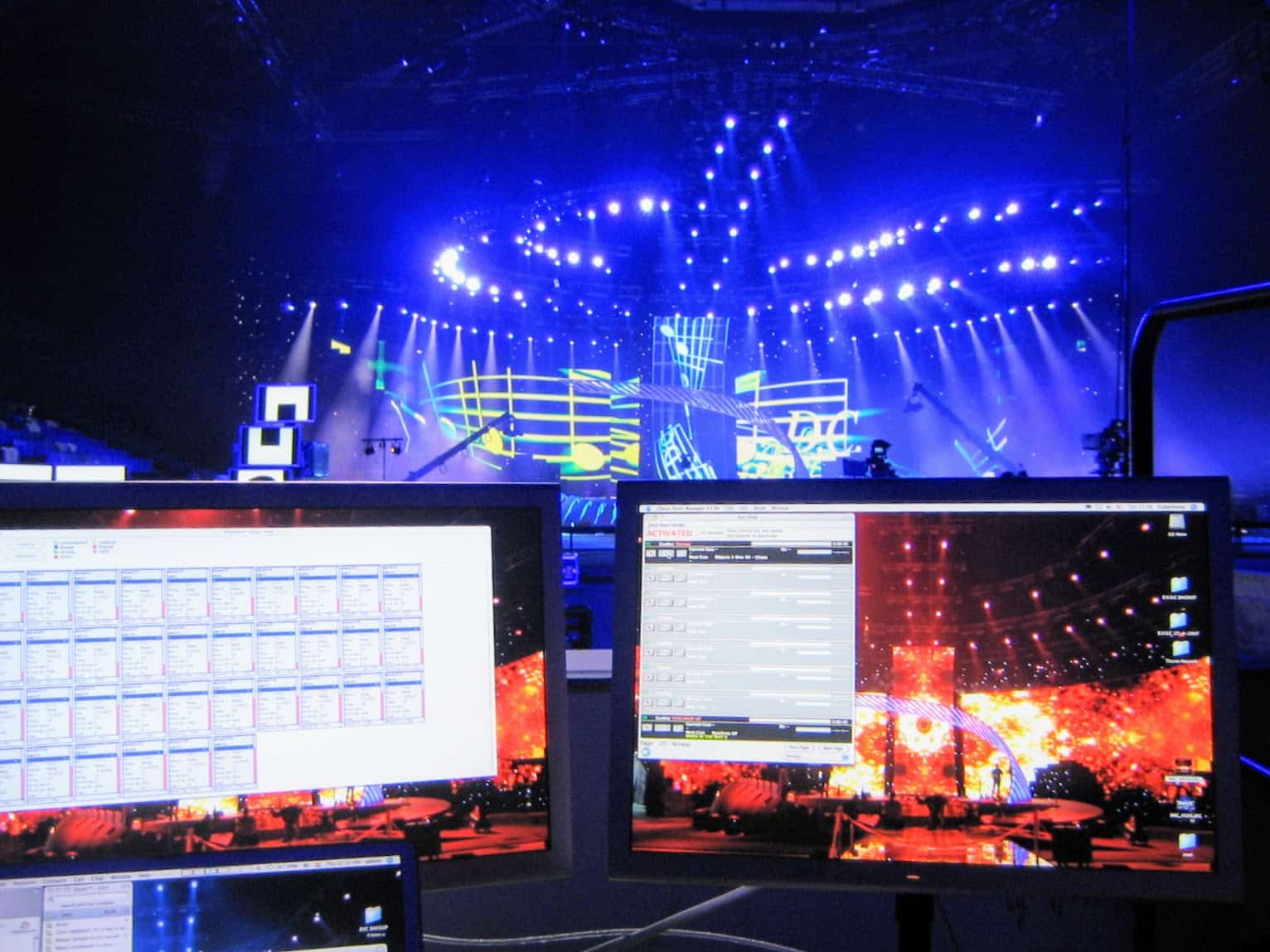 24/7 Support
Our team is at your disposal at all times. Through online monitoring we can trace every issue to its root and resolve almost anything from a distance, as well as provide training and instruction for the operator that will program the system for your productions.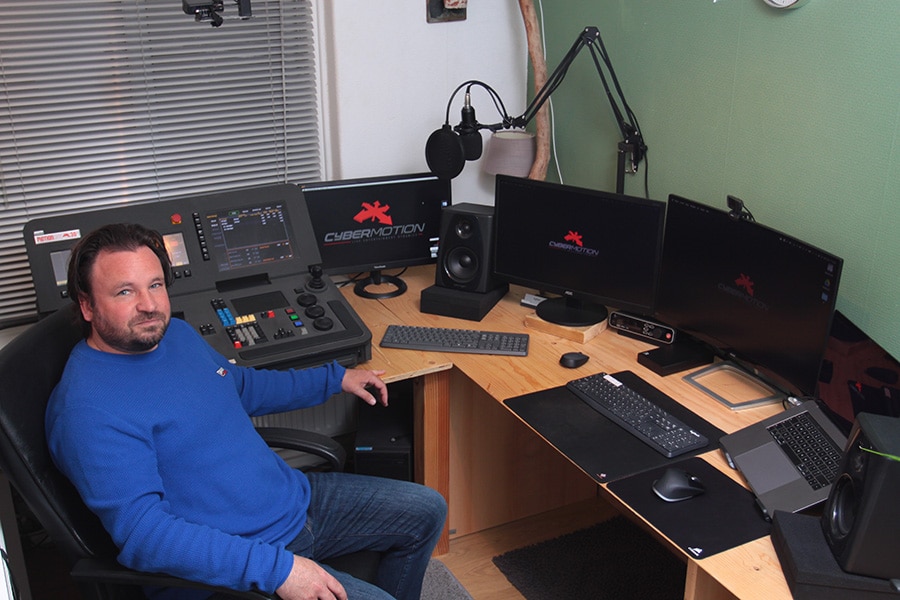 Make a choice
Let's discuss the options for your show, tour, club or venue. Find out how CyberMotion can bring your vision to life and learn about the technical details of the system.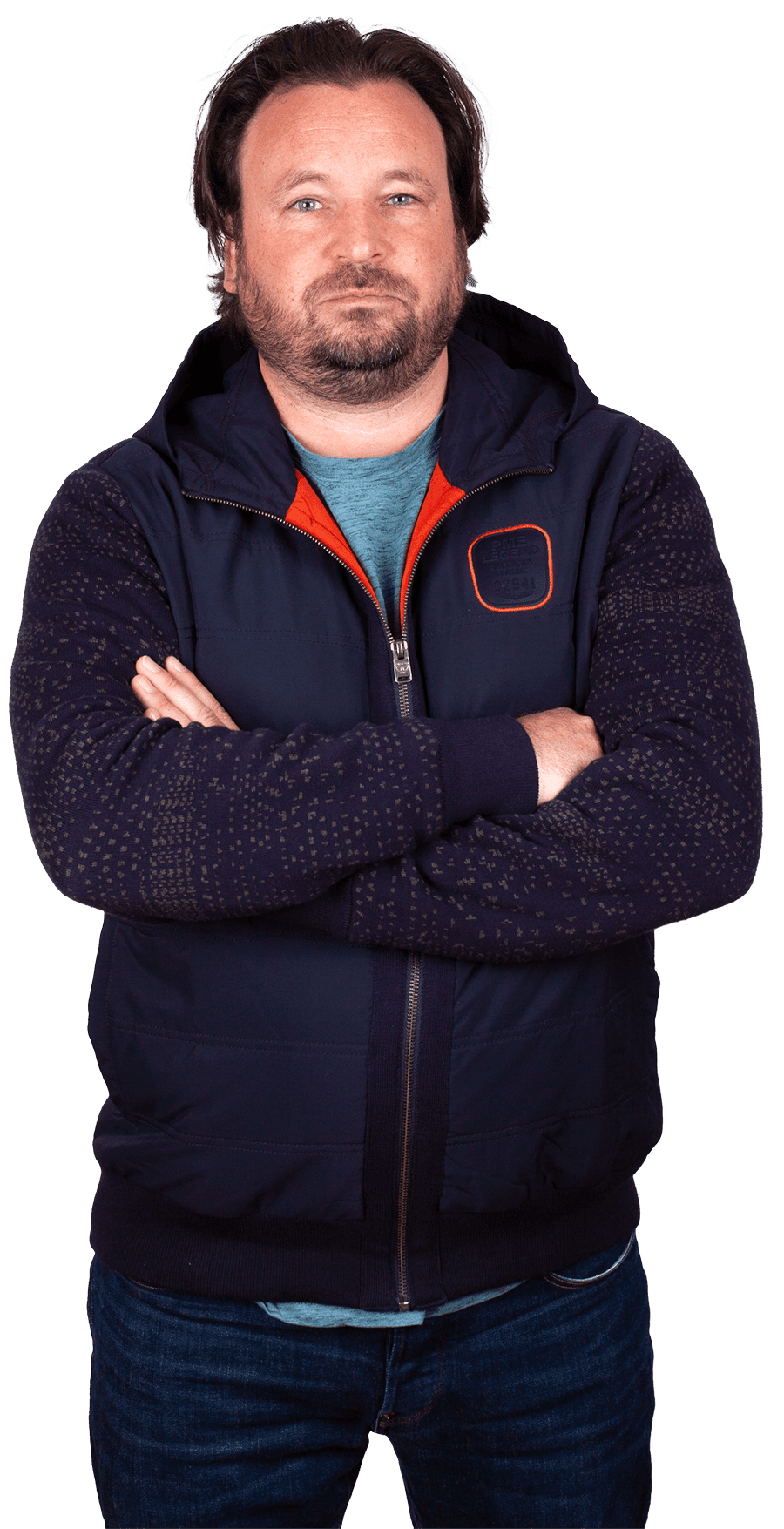 Get more information
"*" indicates required fields
Communicatieweg 1
3641SG Mijdrecht
VAT: NL858186792B01
Chamber of Commerce: 70198470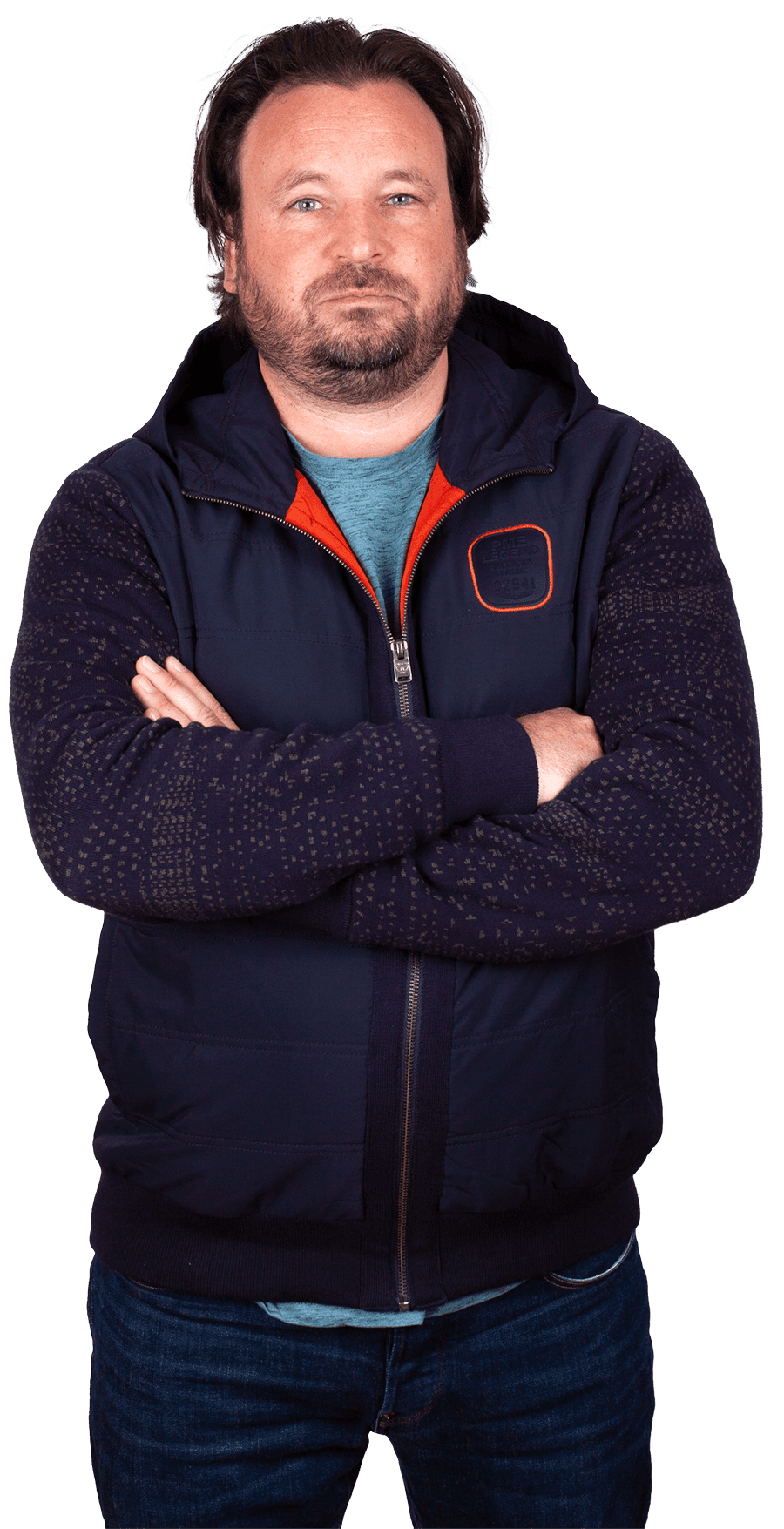 Get more information
"*" indicates required fields
Communicatieweg 1
3641SG Mijdrecht
VAT: NL858186792B01
Chamber of Commerce: 70198470