The show must go on.
Together we make it happen.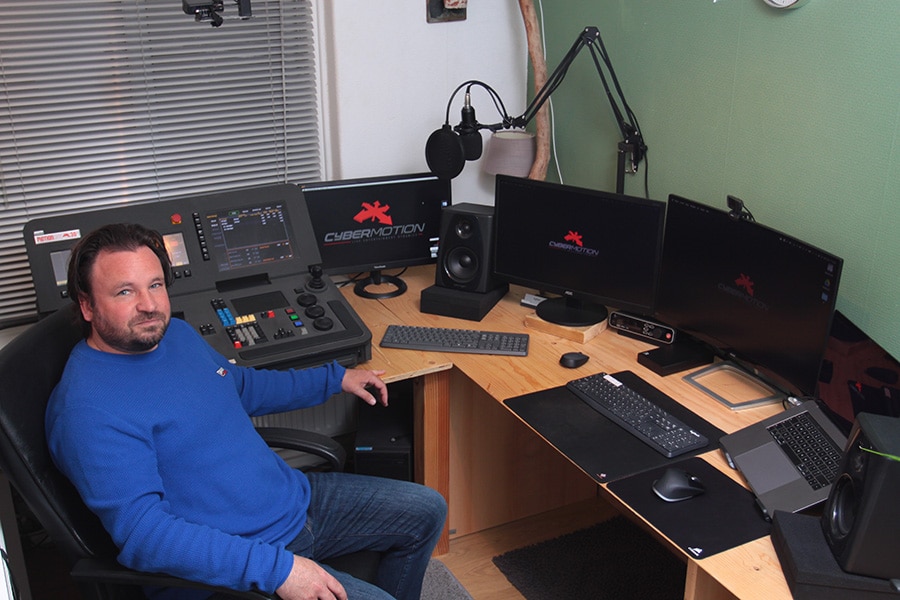 Help & Troubleshooting
Through online monitoring and assistance we can solve almost any problem from a distance at very short notice, simply send us an e-mail or call! If needed, we can assist on location as well.

Training & Assistance
CyberMotion can only be used by certified operators. We will teach your staff the ins and outs of the system, system responsibility and safety awareness, and provide them with their own logins.

Warranty & Repair
CyberMotion is designed for the demanding on-road conditions and the hectic pace of the industry. Should you encounter damage or a system error anyway, then we will fix it.
ABOUT OUR SUPPORT
CyberMotion's durability is one of the features we are most proud of. Due to its heavy duty, road proof design the very first generation CyberMotion systems from 2002 are still running to this day. The system will easily last a decade, considerably longer if handled with care. To ensure proper handling we insist on training and certifying your operators, who will then be provided with authorization and login credentials.
For safety and stability reasons CyberMotion is designed to decline dangerous, illogical or impractical actions. To further reduce the need for time-consuming location visits we've built in online monitoring software through which we can resolve most issues for you from a distance. Should you still require a technician on site, then we will gladly provide one, regardless of where the system is located at the time.
Like you, we have taken "the show must go on" to heart, and will help you ensure that it does.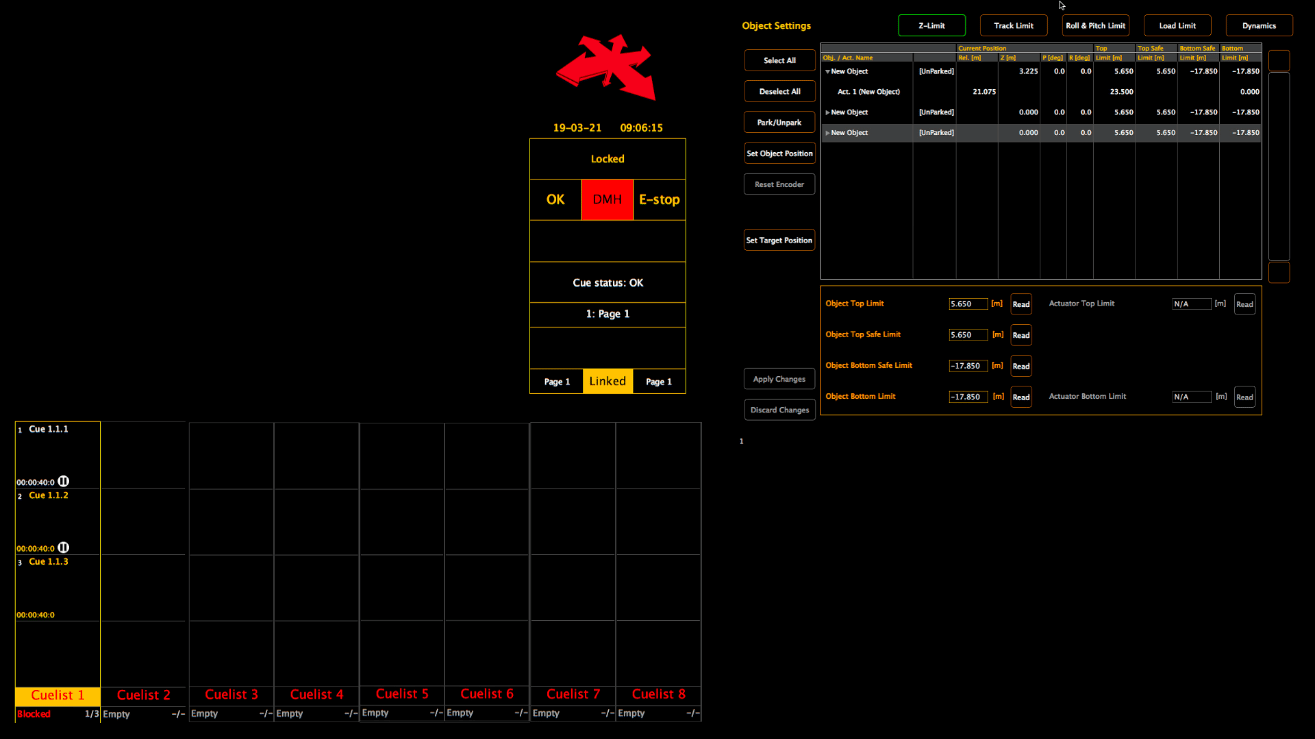 Make a choice
Let's discuss the options for your show, tour, club or venue. Find out how CyberMotion can bring your vision to life and learn about the technical details of the system.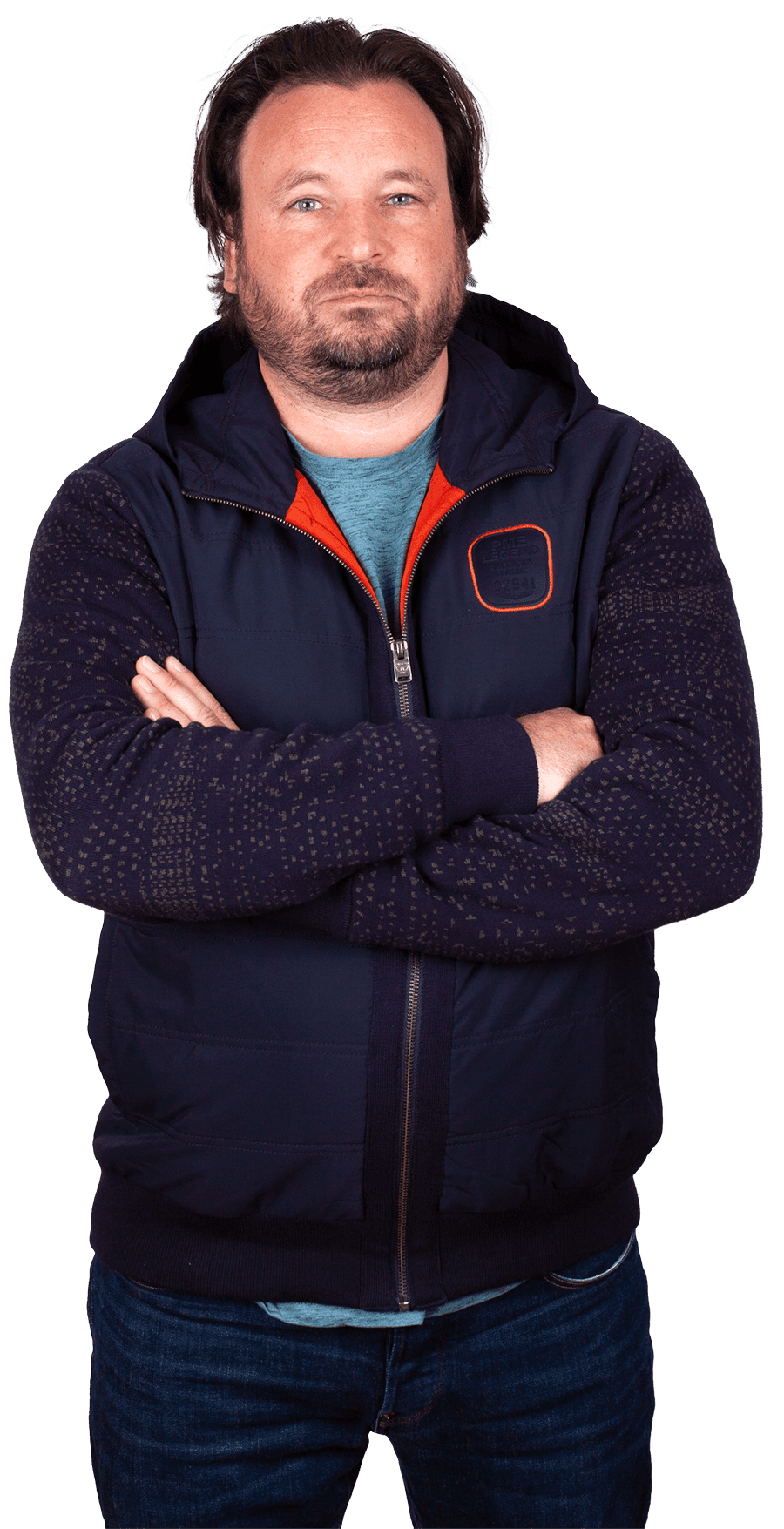 Request a demo
"*" indicates required fields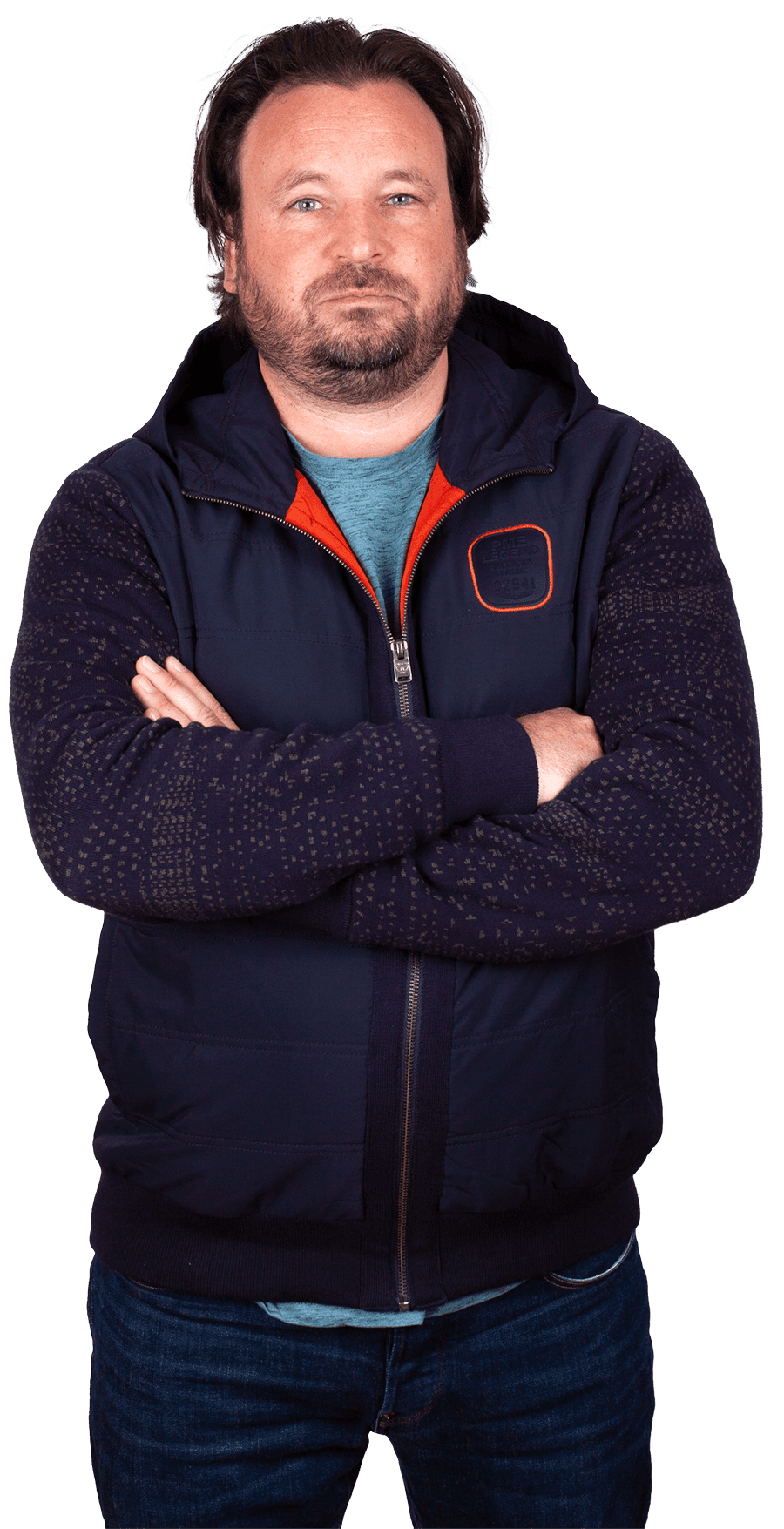 Get pricing information
"*" indicates required fields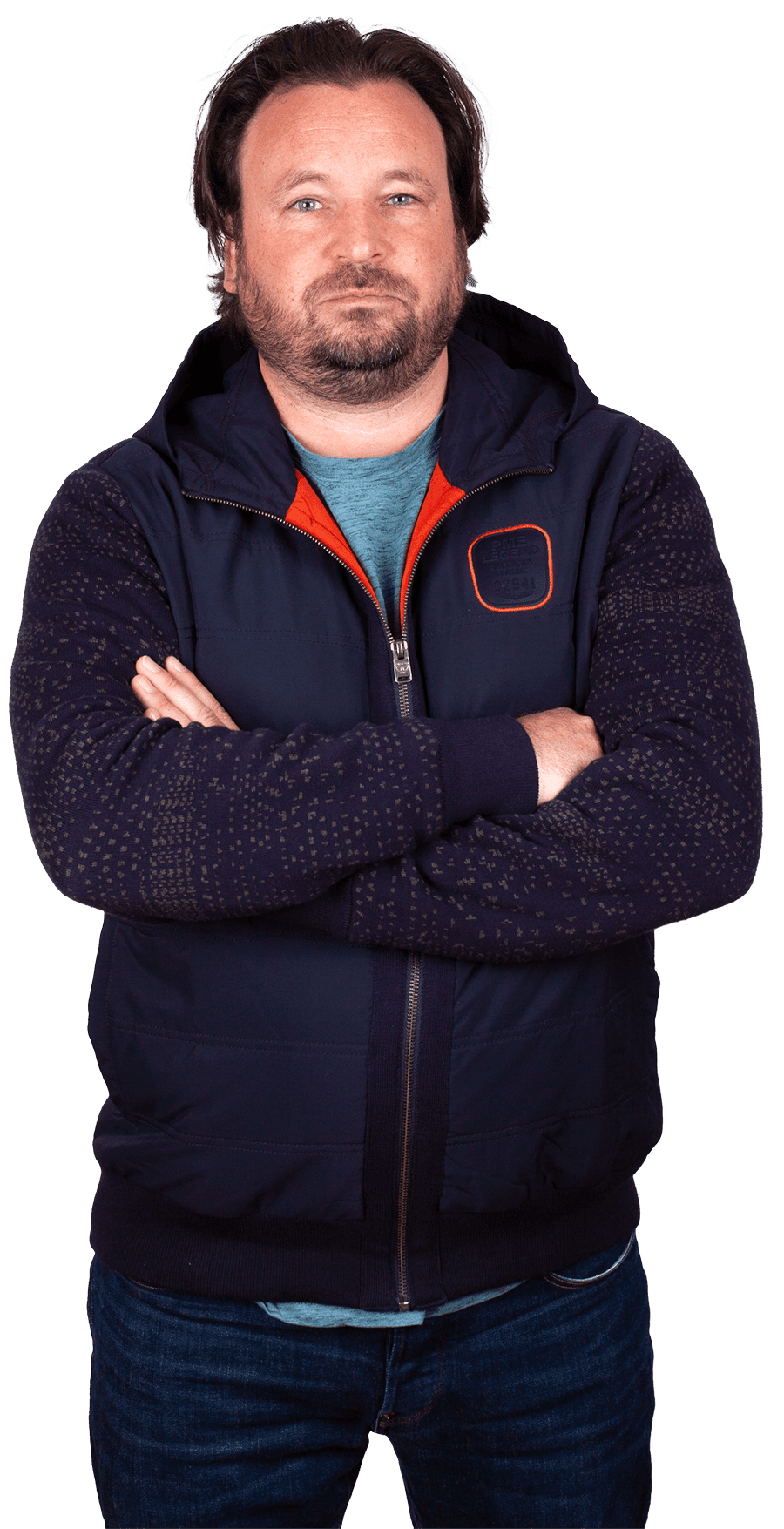 Get support
"*" indicates required fields
Communicatieweg 1
3641SG Mijdrecht
VAT: NL858186792B01
Chamber of Commerce: 70198470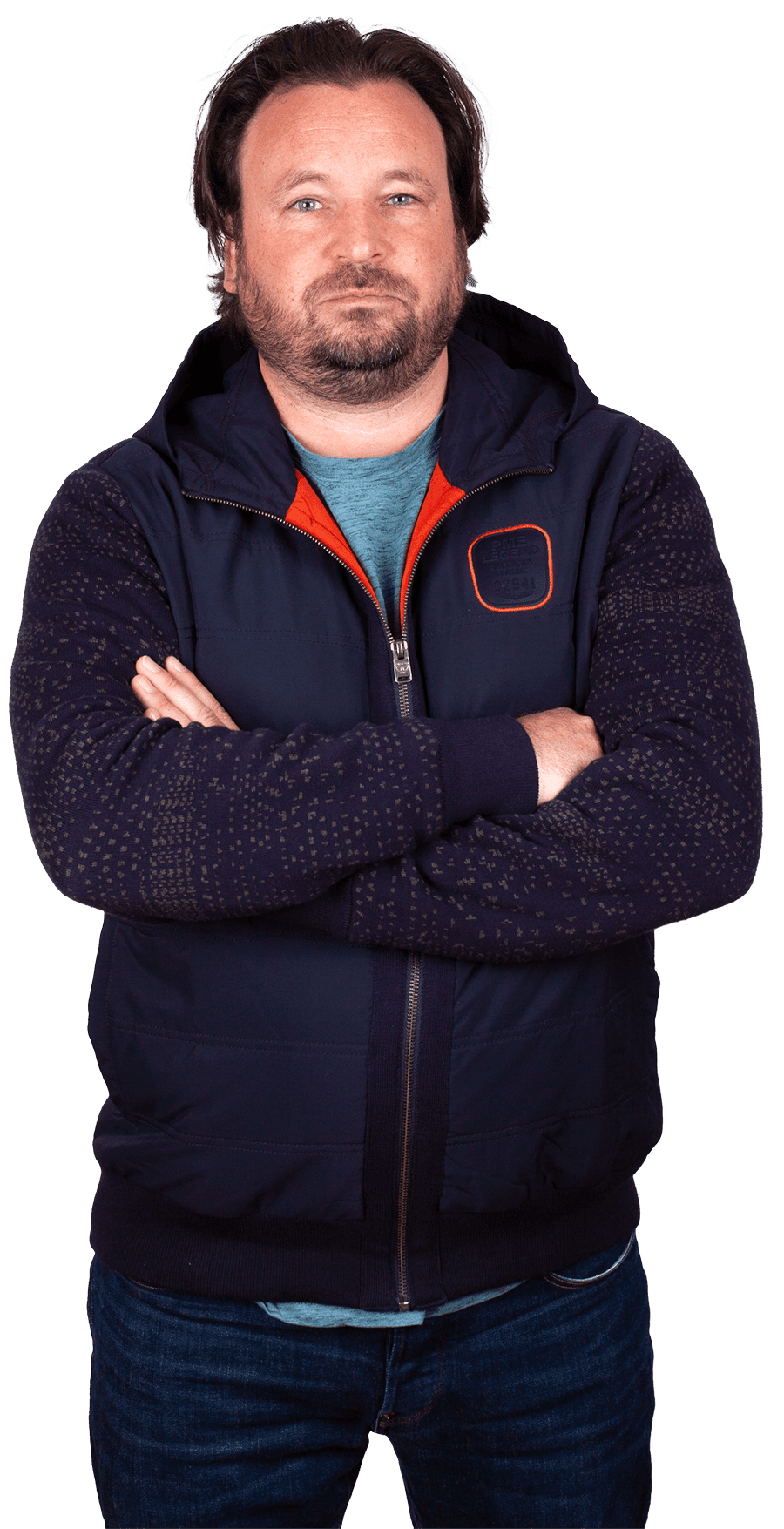 Temporary application
"*" indicates required fields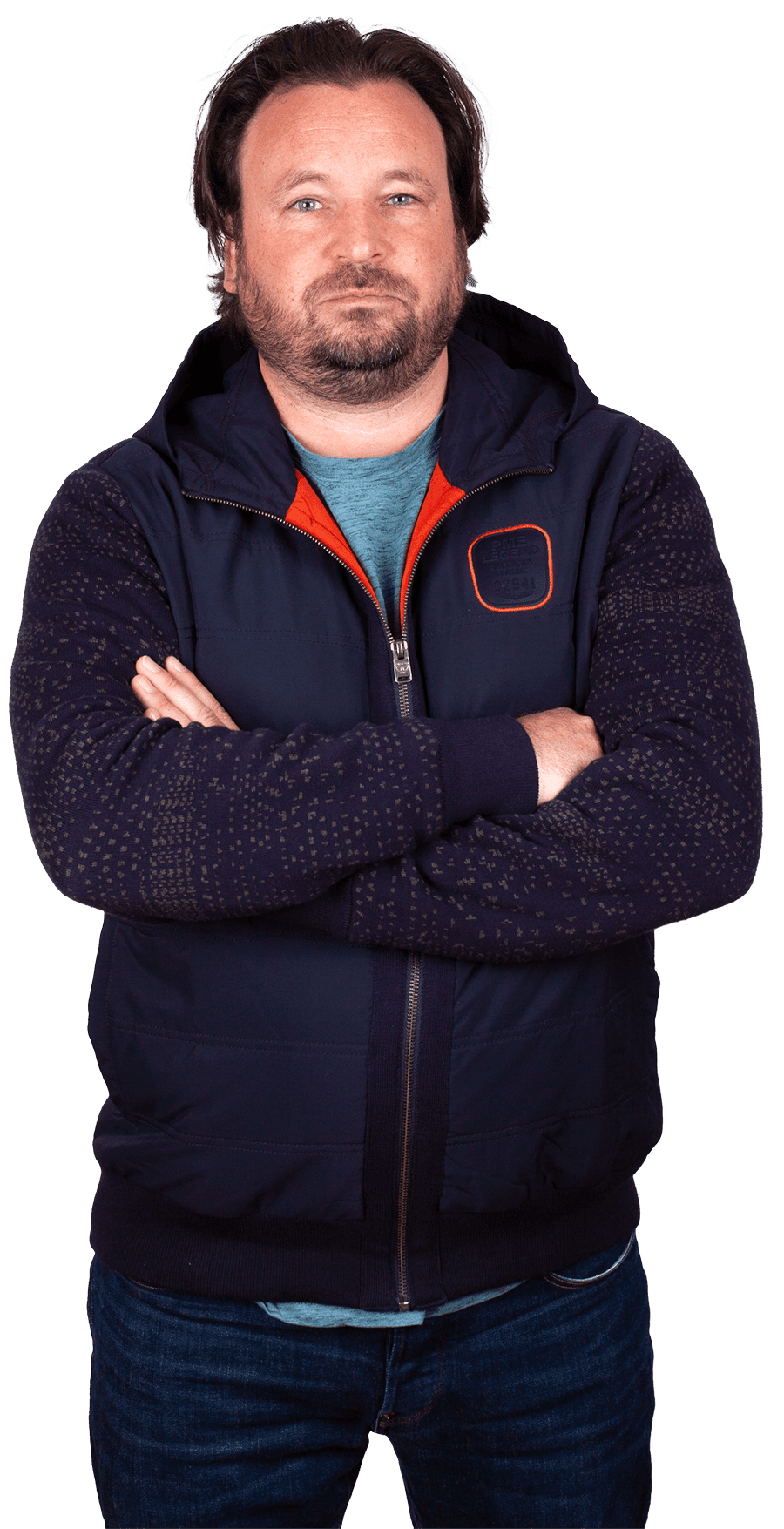 Permanent application
"*" indicates required fields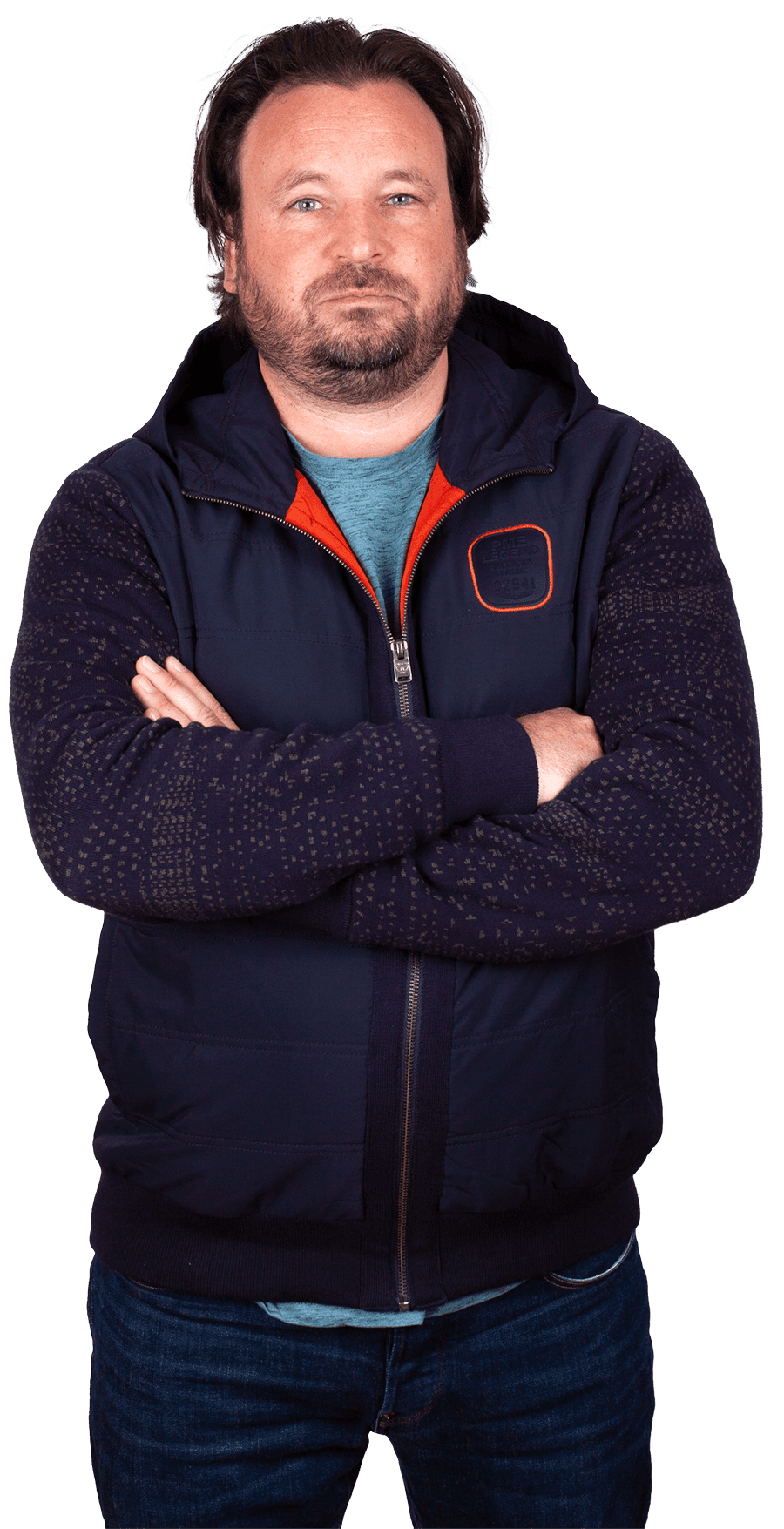 Permanent application
"*" indicates required fields