You're on the verge of starting up a brand new project. But before you kick things off, you want to understand the full scope of possibilities when it comes to our innovative product range. For the ultimate personalized experience, we've created Cybermotion Consultancy.
Turn your vision into reality
During the consultancy session, one of our technical specialists will come out to your location to discuss your ideas and wishes. Together, you will translate this vision into a technical solution perfectly tailored to your project.
What to expect during your Cybermotion Consultancy session
While assessing the space, our technical specialists will make note of certain key points. The most important of which being the locations of all suspension points. In case this requires constructional adjustments, our team of experts will advise you on this. 
After the consultancy session, you will receive a full rapport including a complete drawing of the agreed upon setting, a guide on the necessary cabling, the potential requirements for your infrastructure, and a detailed quotation for your project.
Make a choice
Let's discuss the options for your show, tour, club or venue. Find out how CyberMotion can bring your vision to life and learn about the technical details of the system.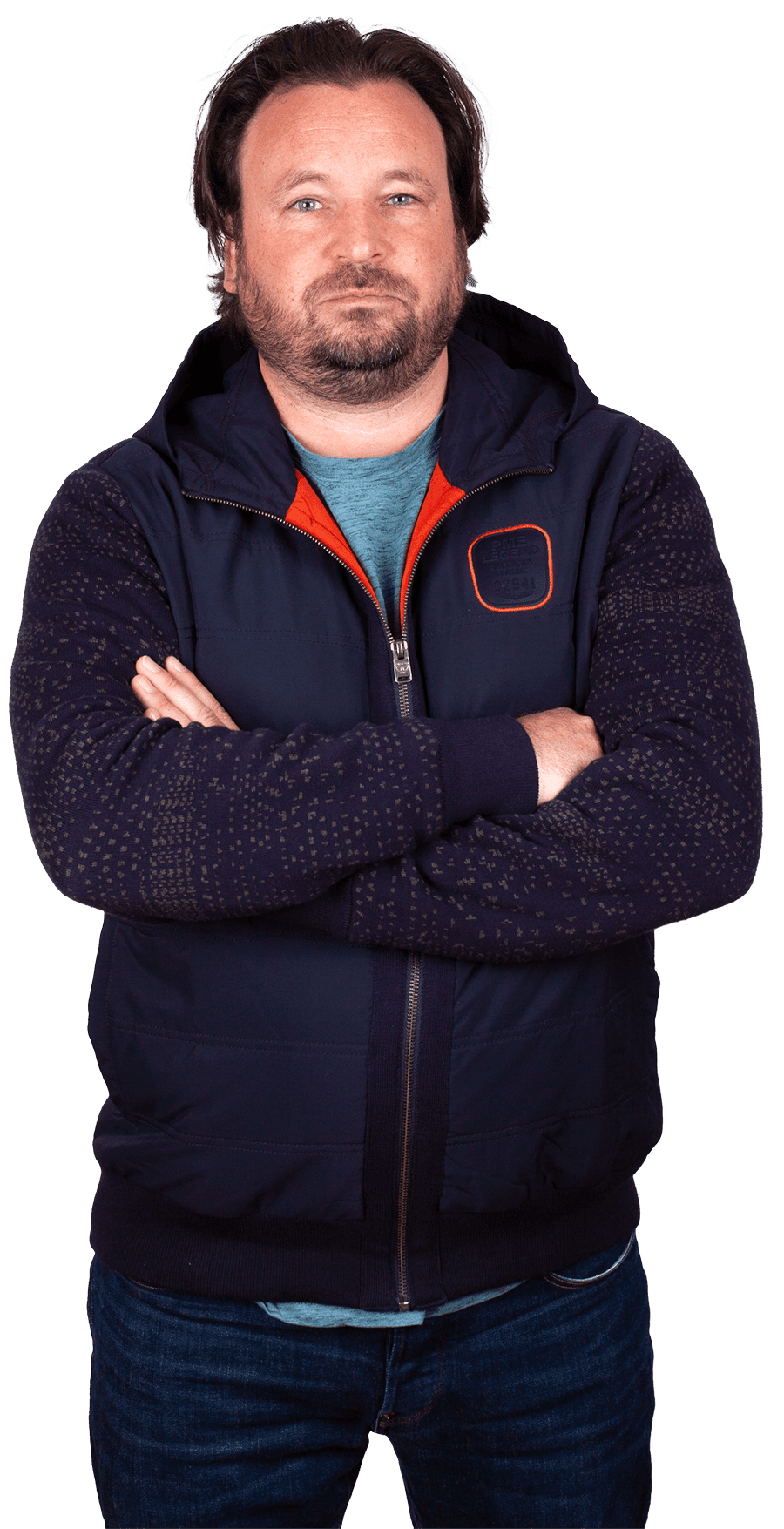 Request a demo
"*" indicates required fields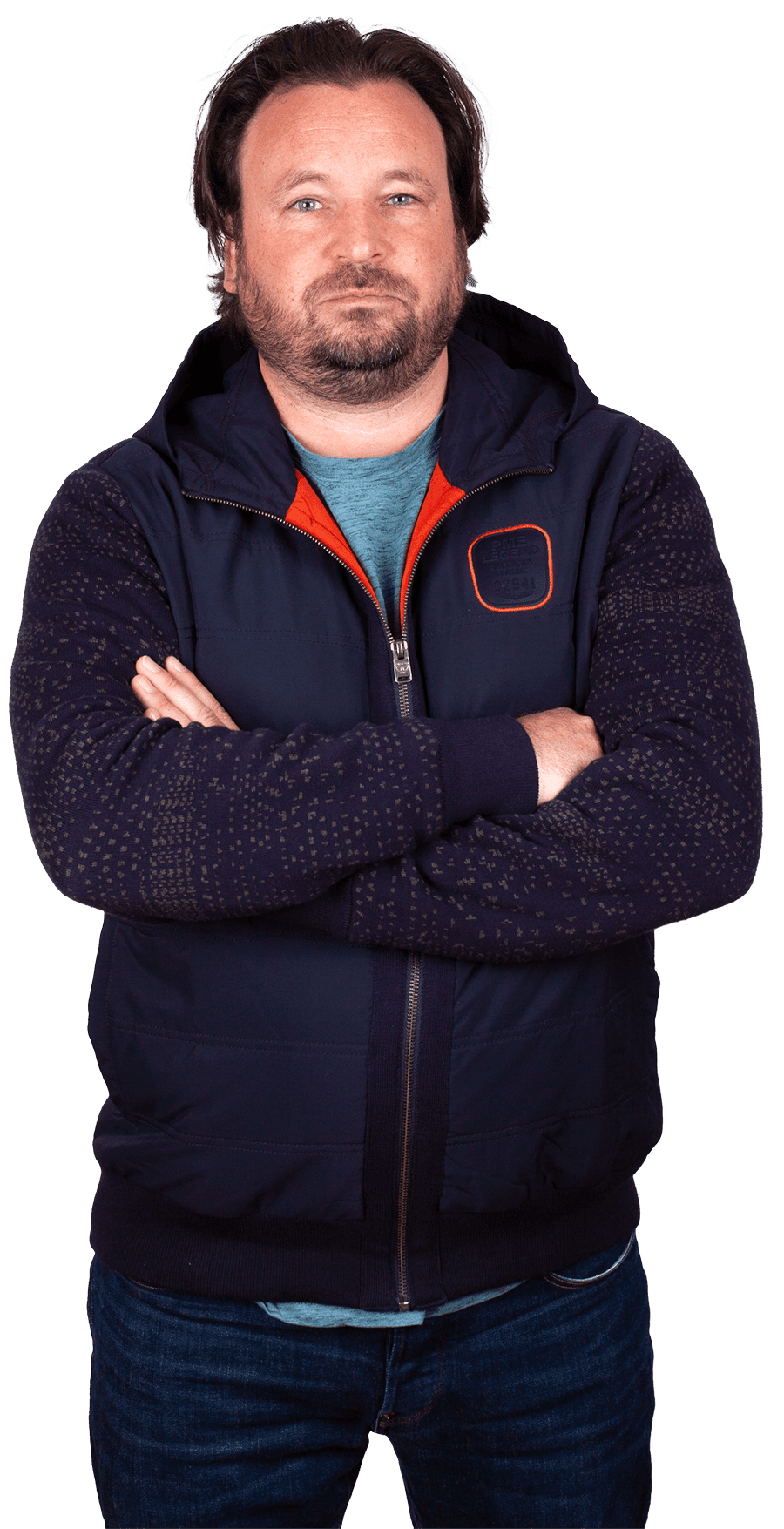 Get pricing information
"*" indicates required fields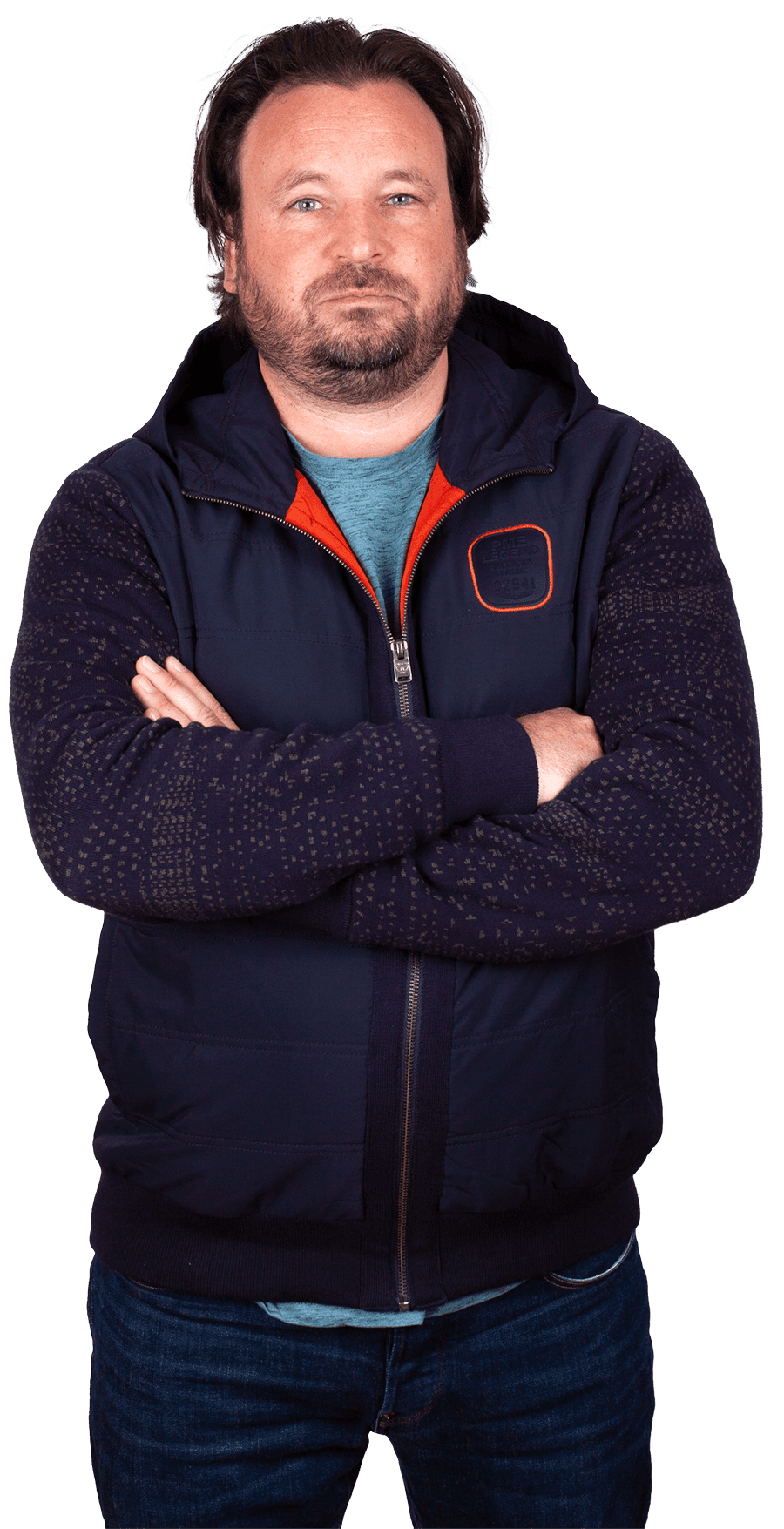 Get in touch
"*" indicates required fields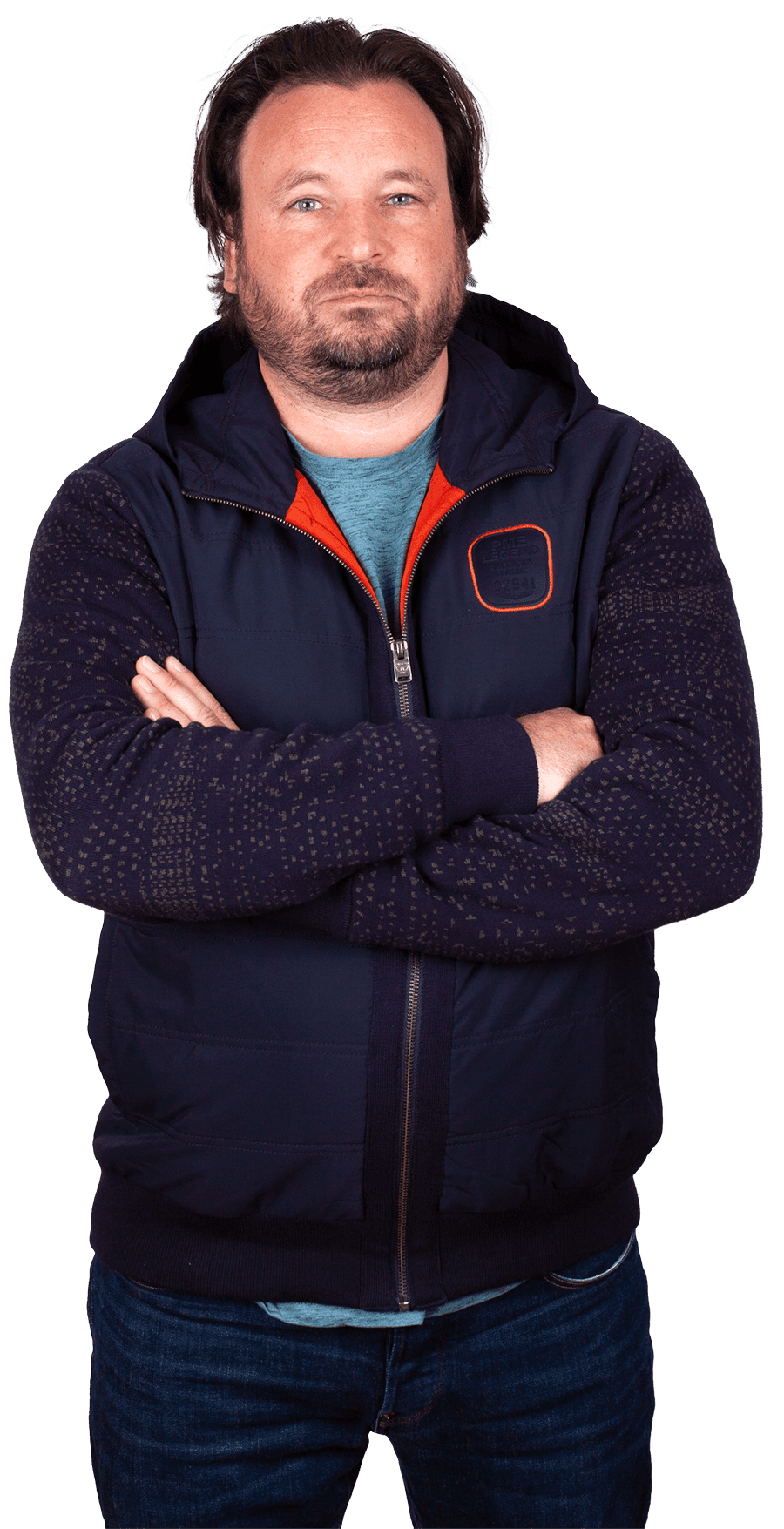 Get support
"*" indicates required fields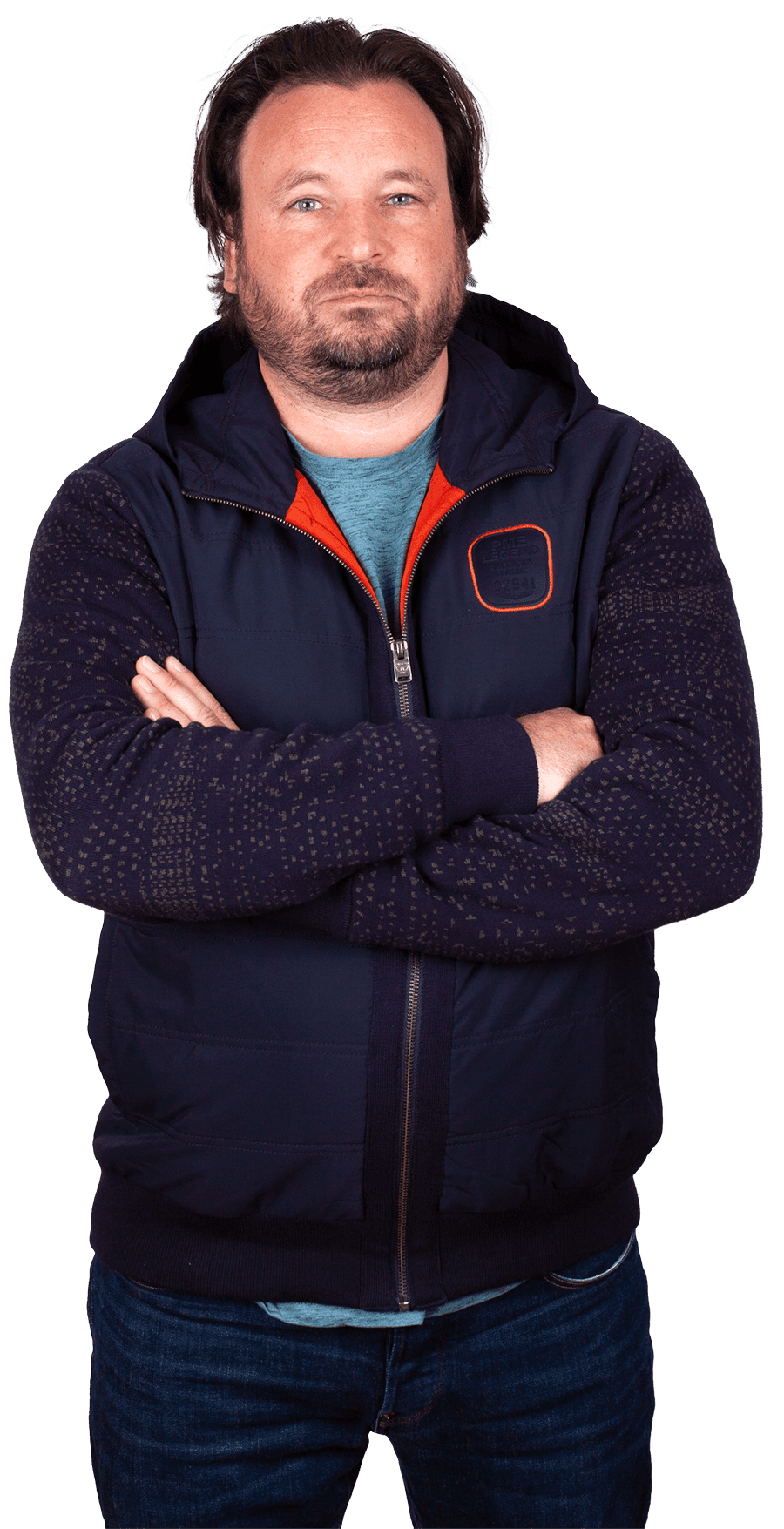 Temporary application
"*" indicates required fields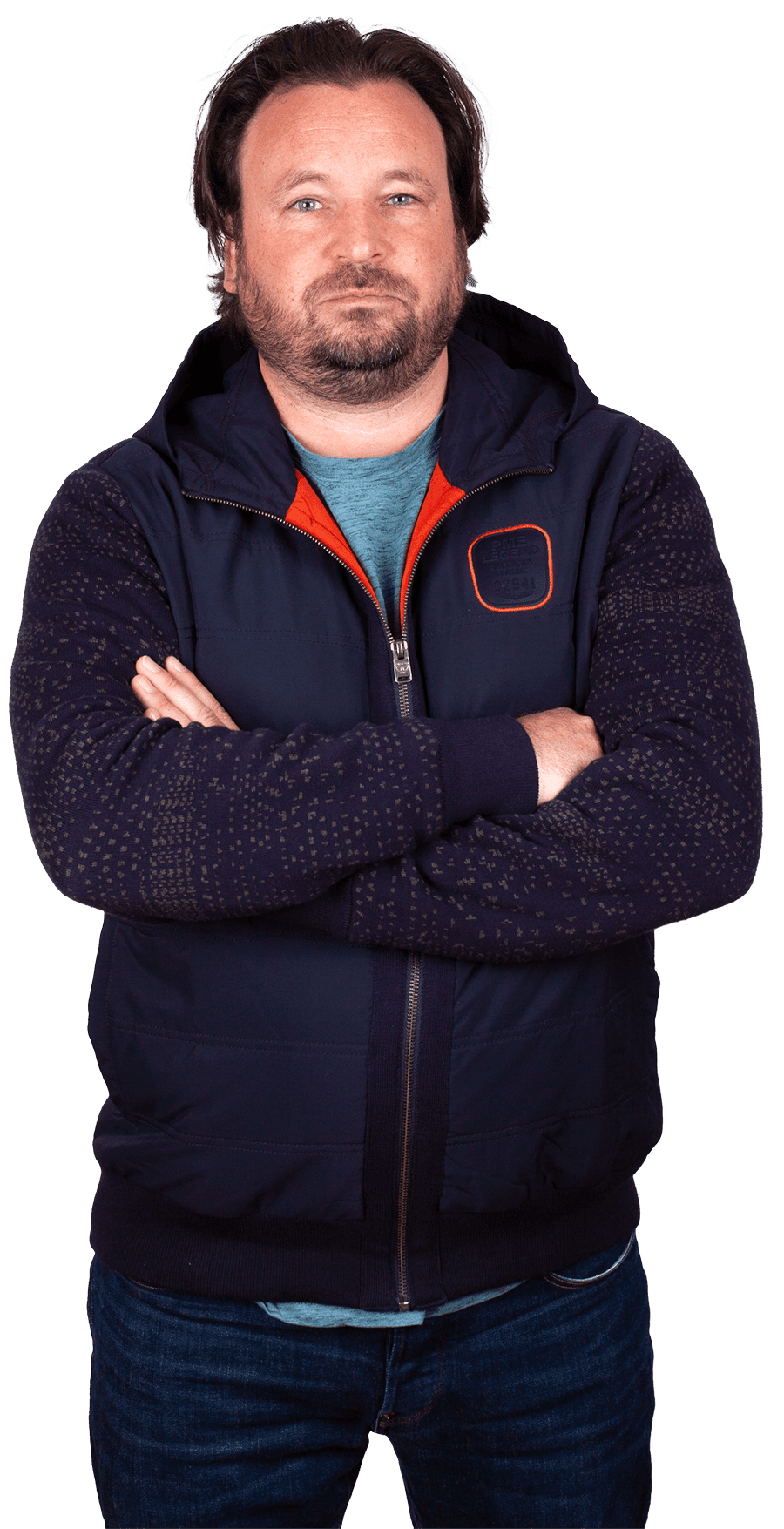 Permanent application
"*" indicates required fields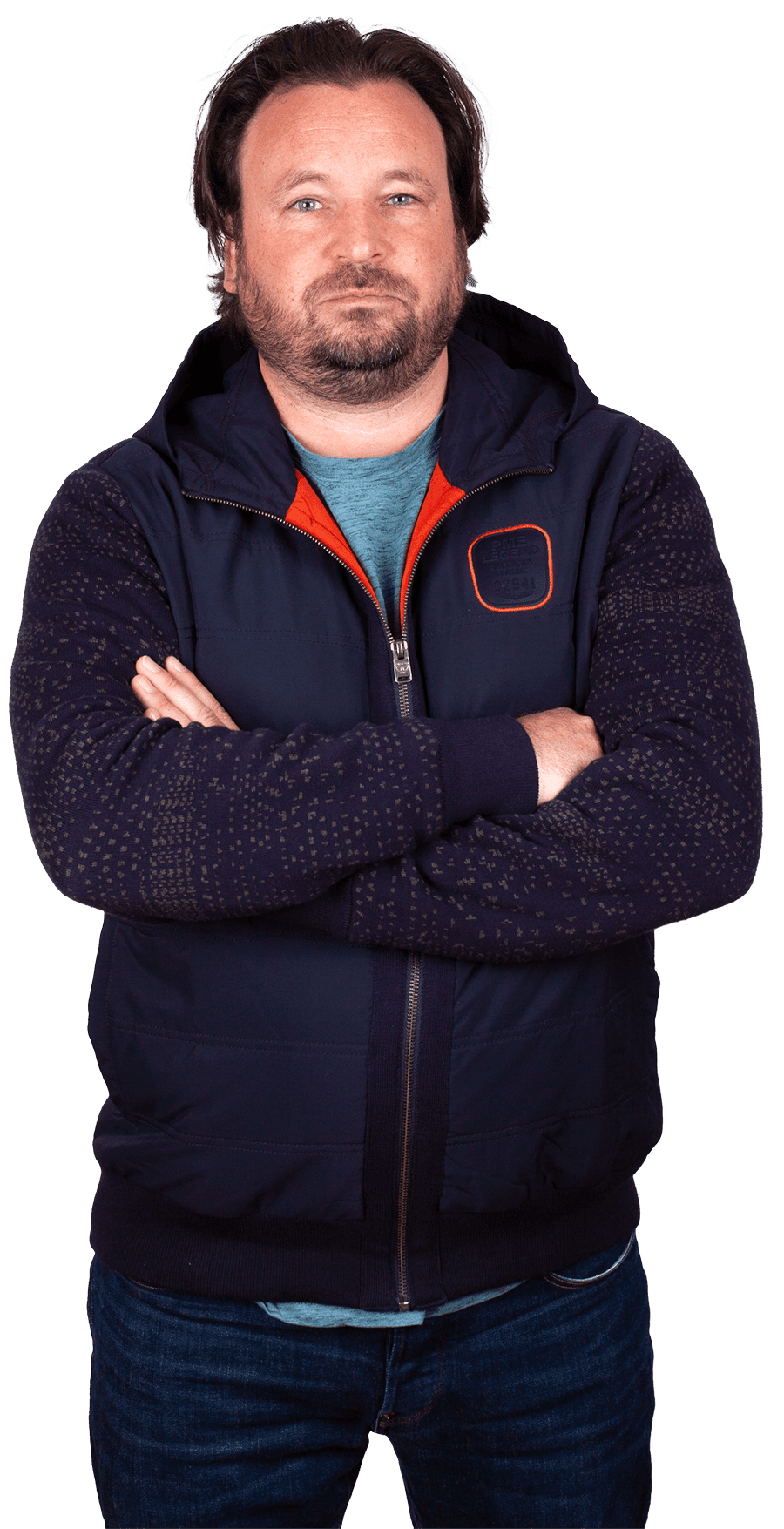 Permanent application
"*" indicates required fields