The Teatro Petruzzelli (1903) stands in Bari, in the Italian region of Puglia. It is primarily a concert and opera house that also hosts film screenings and ballet performances. The theater building has more than 1,200 seats. How can you make performances even more impressive by only adding a special effect in motion?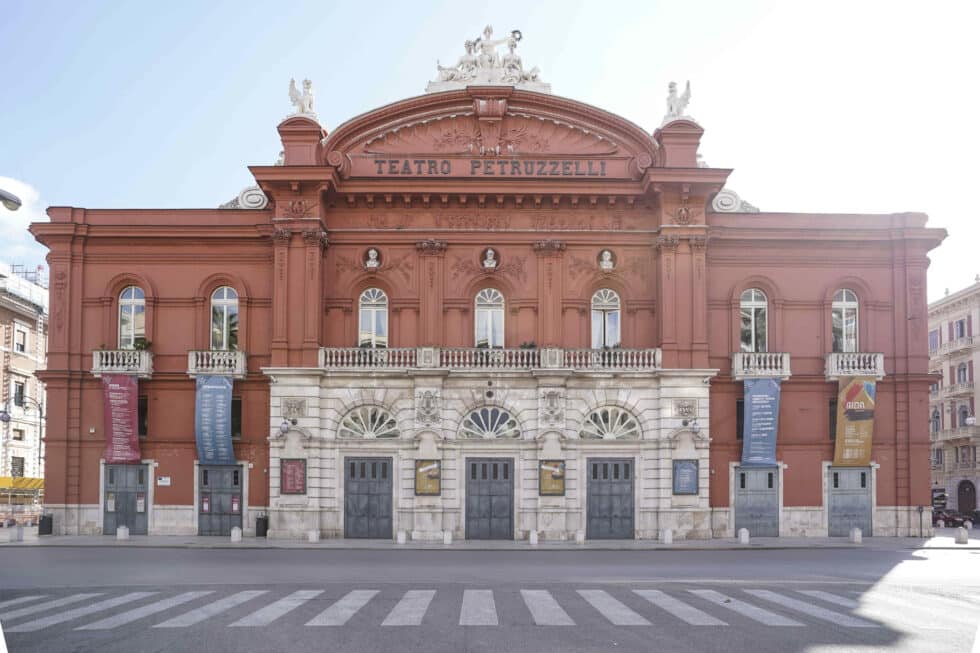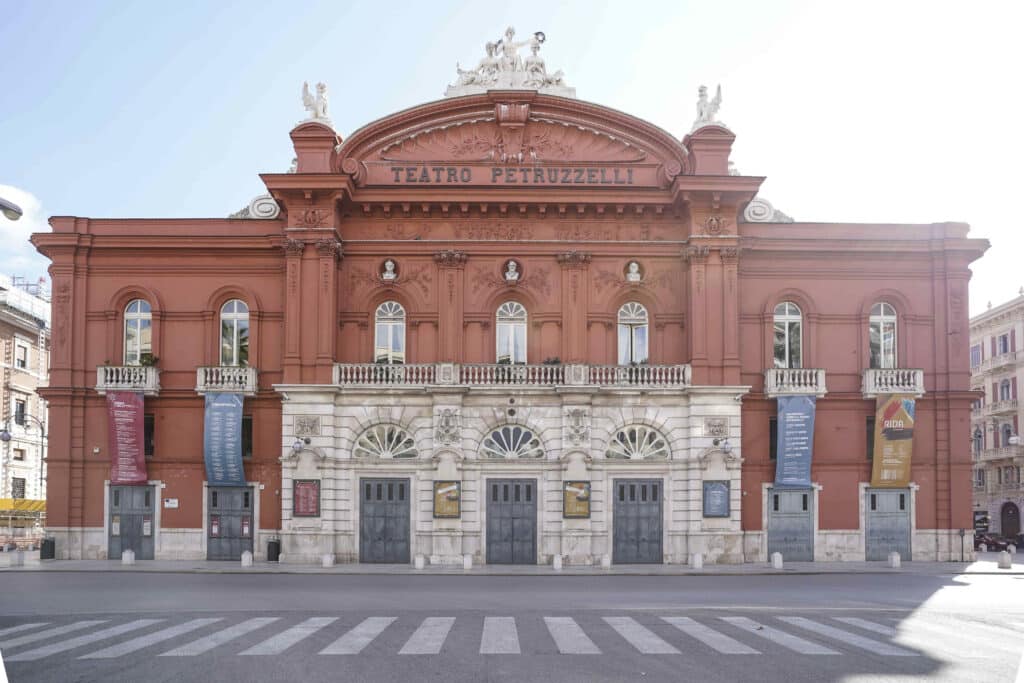 The Challenge
Teatro di Bari's problem, before working with CyberMotion, was that they were forced to use the usual outdated system with counterweights to hoist a set wall with significant weights. With this system they had to take some risks at times.
The Process
Our initial contact took place through an email inquiry from the theatre's management expressing interest in our product. We were delighted to have the opportunity to showcase and install CyberMotion during a guest performance at their theater.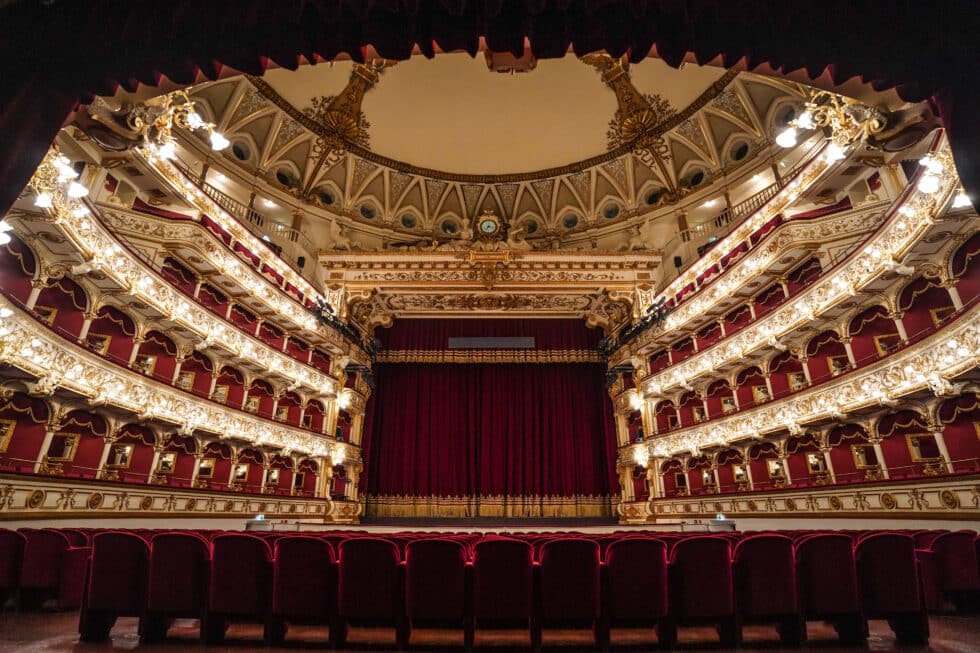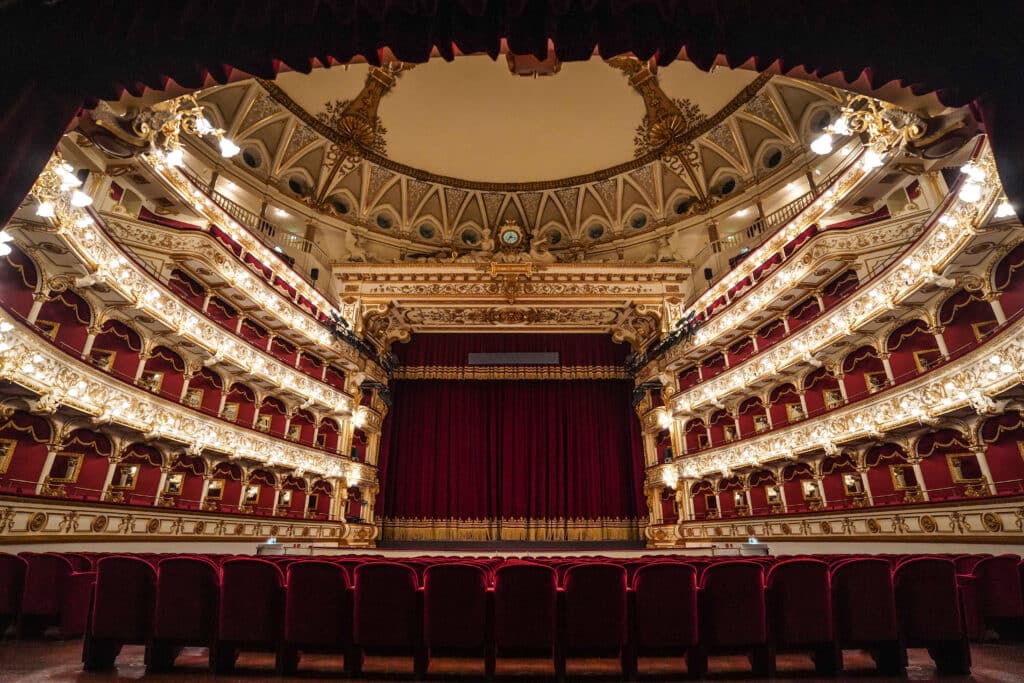 Equipment
We delivered a permanent installation at Teatro di Bari. Random use within the theater on the grid above the stage. The hoists were mounted on portable frames that could be placed at almost any location on the grid for maximum flexibility. View details of the project here:
Capacity: 500kg
Number of hoists: 10
Height of lift max: 23.5
Number of consoles: 1
Result
Since the implementation of CyberMotion, the theatre has witnessed a significant transformation in their stage operations. Our advanced technology now enables them to effortlessly lift and manipulate every scenic element with precision. The integrated weight cells provide accurate weight measurements, empowering them to determine the required force and speed for each lifting operation.
This newfound control has allowed the theatre to meet the diverse demands of directors and production teams, as they can now program and adjust lifting speeds according to their artistic vision. As a result, the theatre has experienced heightened director satisfaction and smoother production executions, leading to enhanced overall performances. We are proud to have contributed to their success and look forward to continuing our partnership in delivering reliable and professional stage motion solutions.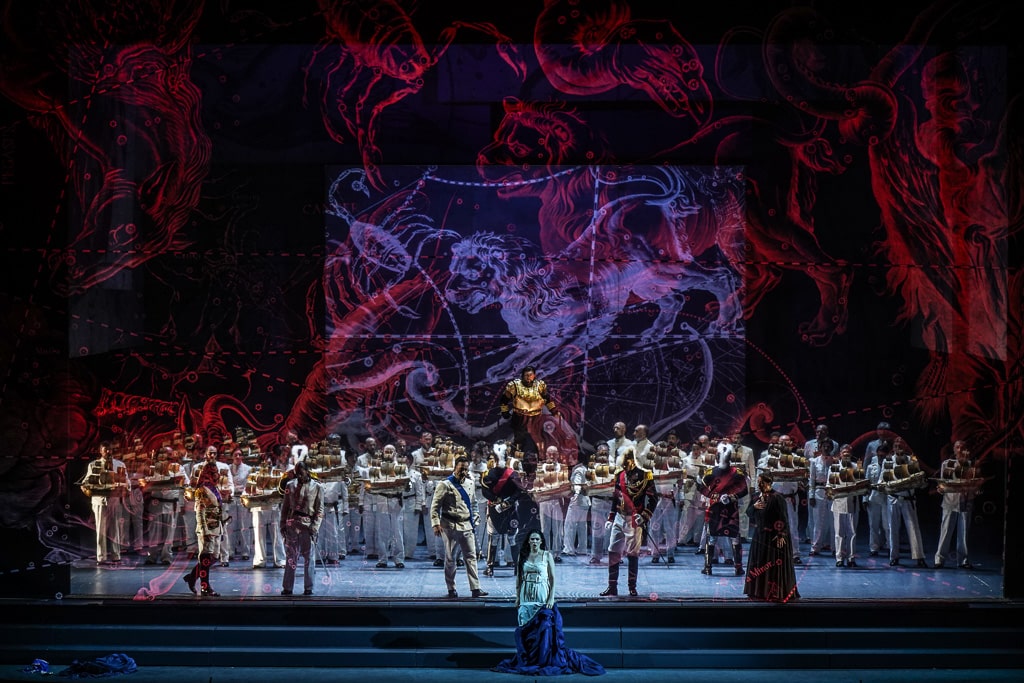 What Teatro Petruzzelli thinks of the result
"As a theatre director, I would definitely recommend CyberMotion to other theaters. I have already advised my fellow directors to purchase Cyberhoist II because of its many advantages. The system's reliability and professional performance make it an excellent choice for any theater. CyberMotion is a worthwhile investment for theatres that strive for high-quality technology and flawless performances. In one sentence, I would describe CyberMotion as a combination of reliability and professionalism." – Emanuele Pastoressa, Technical Director
Are you looking for highly efficient electric hoists with variable speed options for your theatre?
Learn what CyberMotion can mean for your theatre.
Our expert support team can't wait to tell you more.