Push Your Creativity As A Show Designer!
Learn Sander Reneman's exact approach for creating a show unlike anything the world had ever seen before for DJ legend Armin van Buuren.
Sander Reneman and his team at TwoFiftyK had a vision for Armin van Buuren's latest show: This Is Me" would be like nothing they'd ever created before. 
With Purple Group and Ampco Flashlight Rental as their partners, 42 CyberHoists helped bring this vison to life. In this unforgettable production at Amsterdam's Ziggo Dome, Armin tells his story as one of the world's top DJs through his music, live dance performances and breathtaking visuals.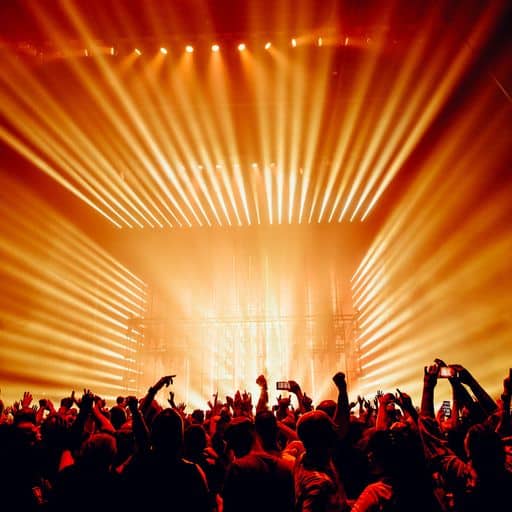 Photographers: Setvexy en Bart Heemskerk
What Our Client Says
We were able to truly push our creativity to the max on this project. This set was without a doubt the hardest we've ever designed, but the result has been more than worth it. 
The CyberMotion operating team was exactly that: A team. The collaboration felt like a welcome bonus to using the CybermMotion system. Whatever needed to get done, they got done – even during times I didn't think it was possible. CyberMotion was a pleasure to work with, and I highly recommend this system.
"We saw our vision brought to life."

– Sander Reneman