World's
most
impressive
motion
system
Limitless shapes and forms
If your show designer can think of it, we can make it happen. CyberMotion translates your vision into a dynamic show through lifting, rolling and pitching unparalleled in terms of smoothness and stability. Inspired by our long term experience in the entertainment industry we've designed a system that redefined the industry standards in dynamic performance, object manipulation and reliability.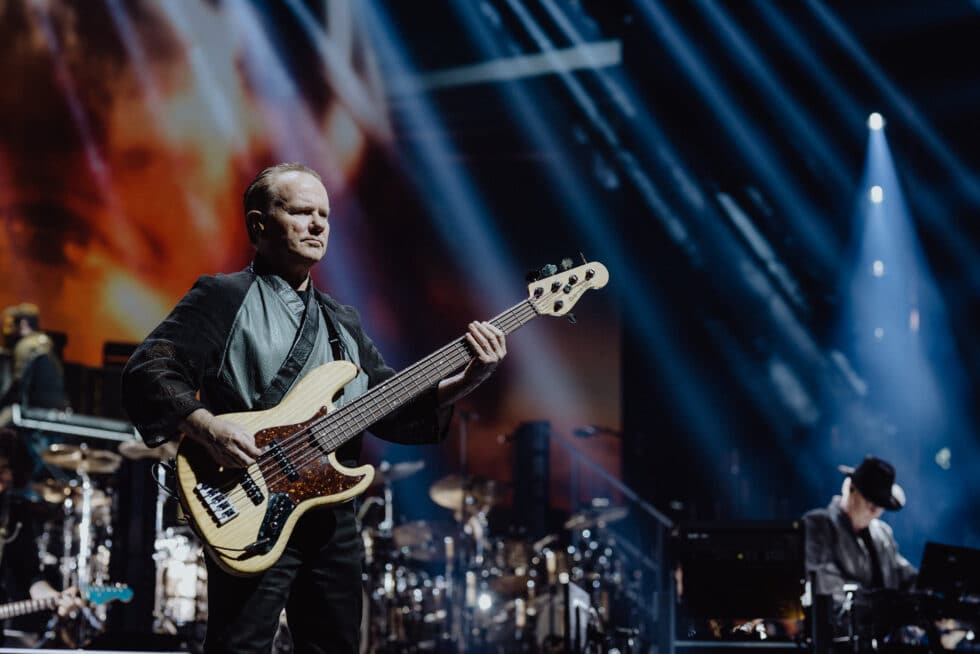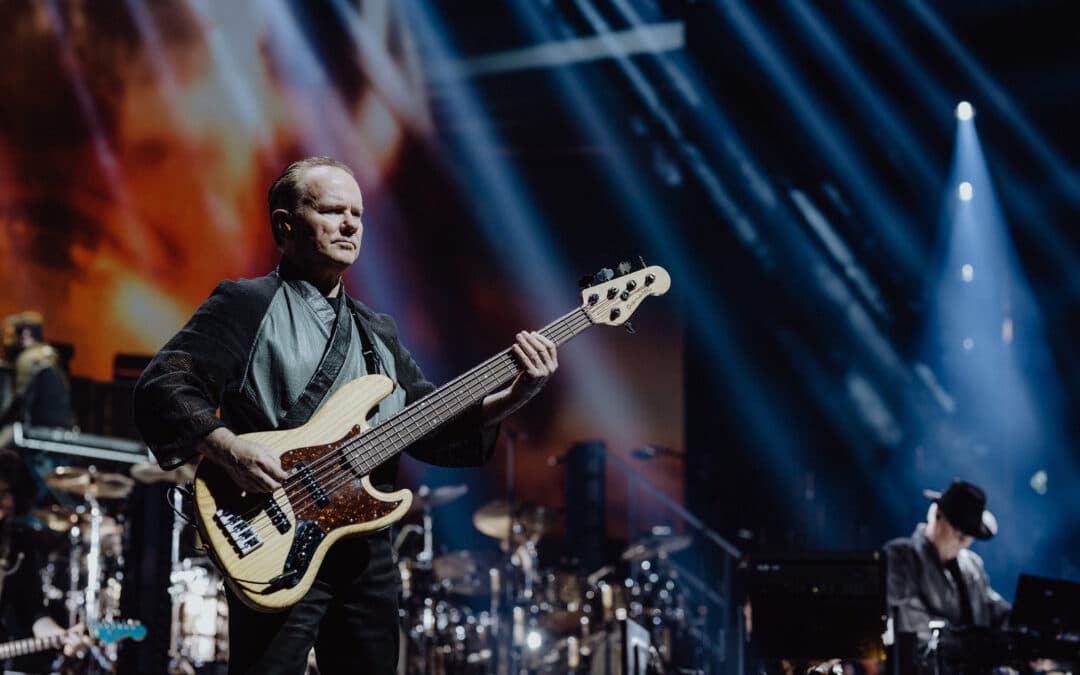 Hans Zimmer Live is an enchanting and immersive concert experience where legendary composer, Hans Zimmer, shares the stage with a talented ensemble of musicians, choirs and sometimes special guest artists. With impressive orchestral arrangements and breathtaking...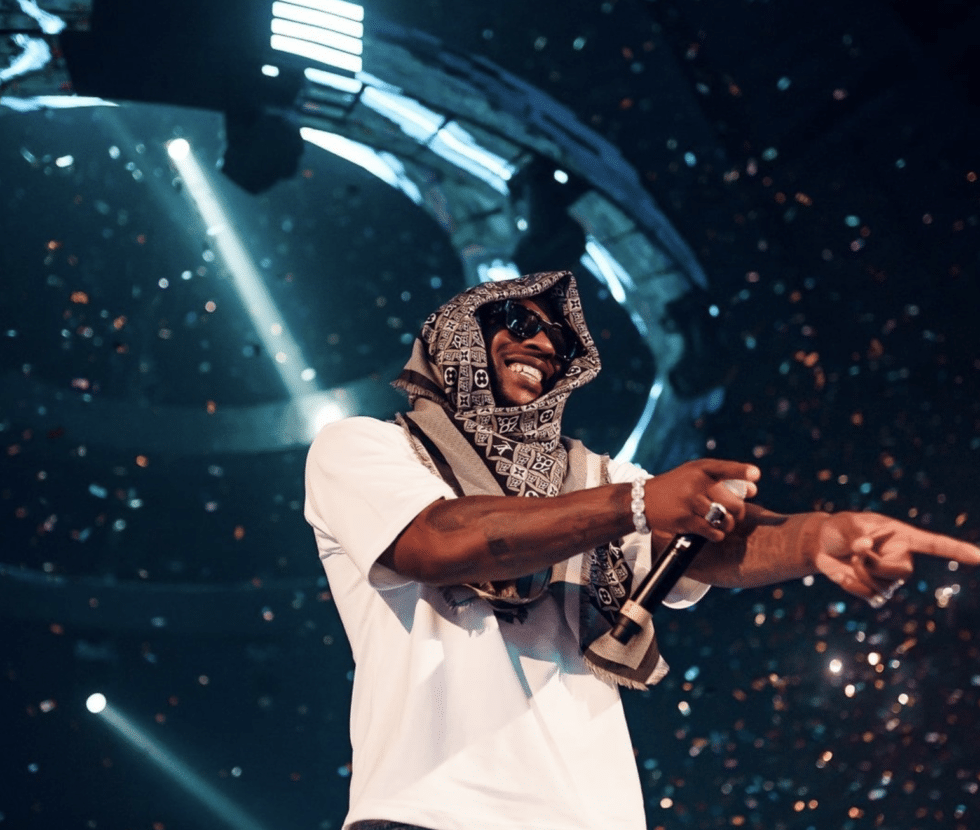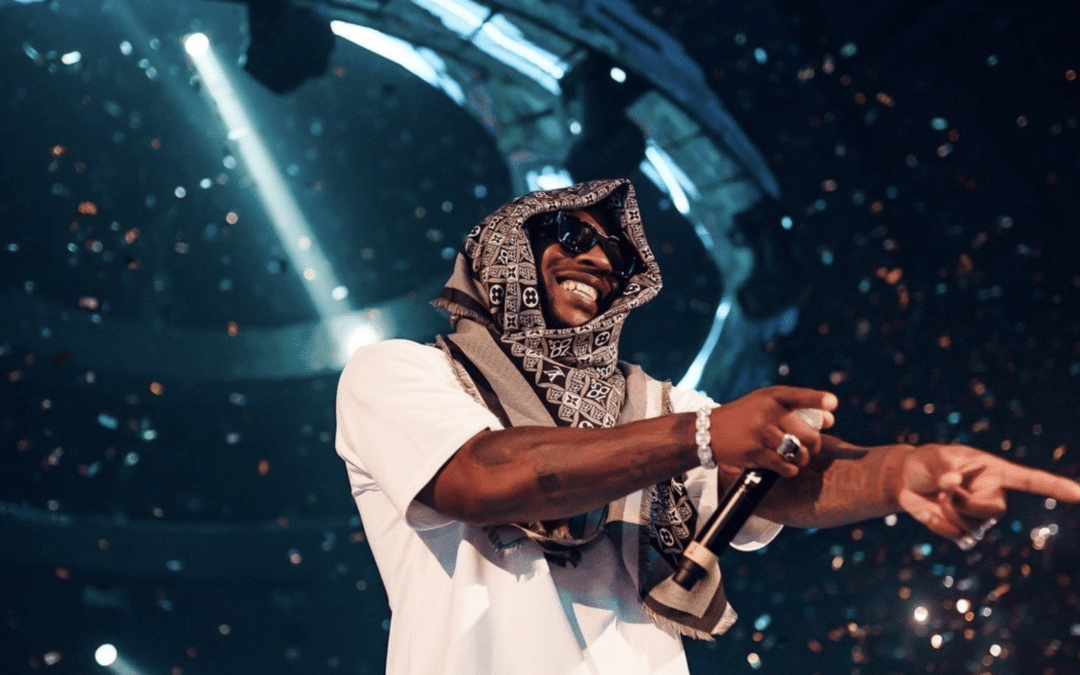 BLU Dubai is an exceptional venue spread across multiple levels, providing a VIP experience that is truly incredible. This amazing club has a modern and impressive design with cool lighting effects and visuals that make it stand out. The club brings together famous...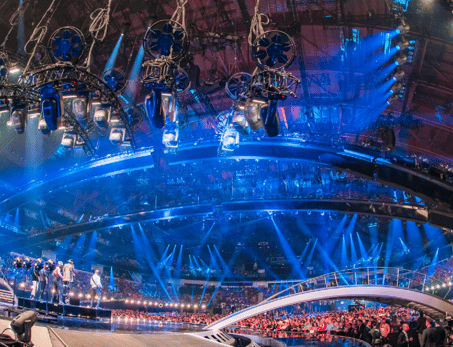 Starting in 2002 CyberMotion has been part of the technical team of various editions of the Eurovision Song Contest, including Tallinn in 2002, Helsinki in 2007, Düsseldorf in 2011, Malmö in 2013, Kyiv in 2017 and Lisbon in 2018.
Scalable solution
Our industry is always in motion. Do you need to expand your CyberMotion system? Simply add the required numbers of actuators from the plug & play family.
Optimized for events
Our affinity with the demanding industry and your audience shows; through special measures the system has a very high duty cycle as well as very low noise output.
Easy installation
Plug & play, no matter the standard voltage at your location and no matter what you plan to lift, CyberMotion is always ready for action.
Training and support
We'll teach your operators everything about the system, responsibility and safety awareness. We provide support through online monitoring whenever needed.
All our plug & play options
Don't just take our word for it
Make a choice
Let's discuss the options for your show, tour, club or venue. Find out how CyberMotion can bring your vision to life and learn about the technical details of the system.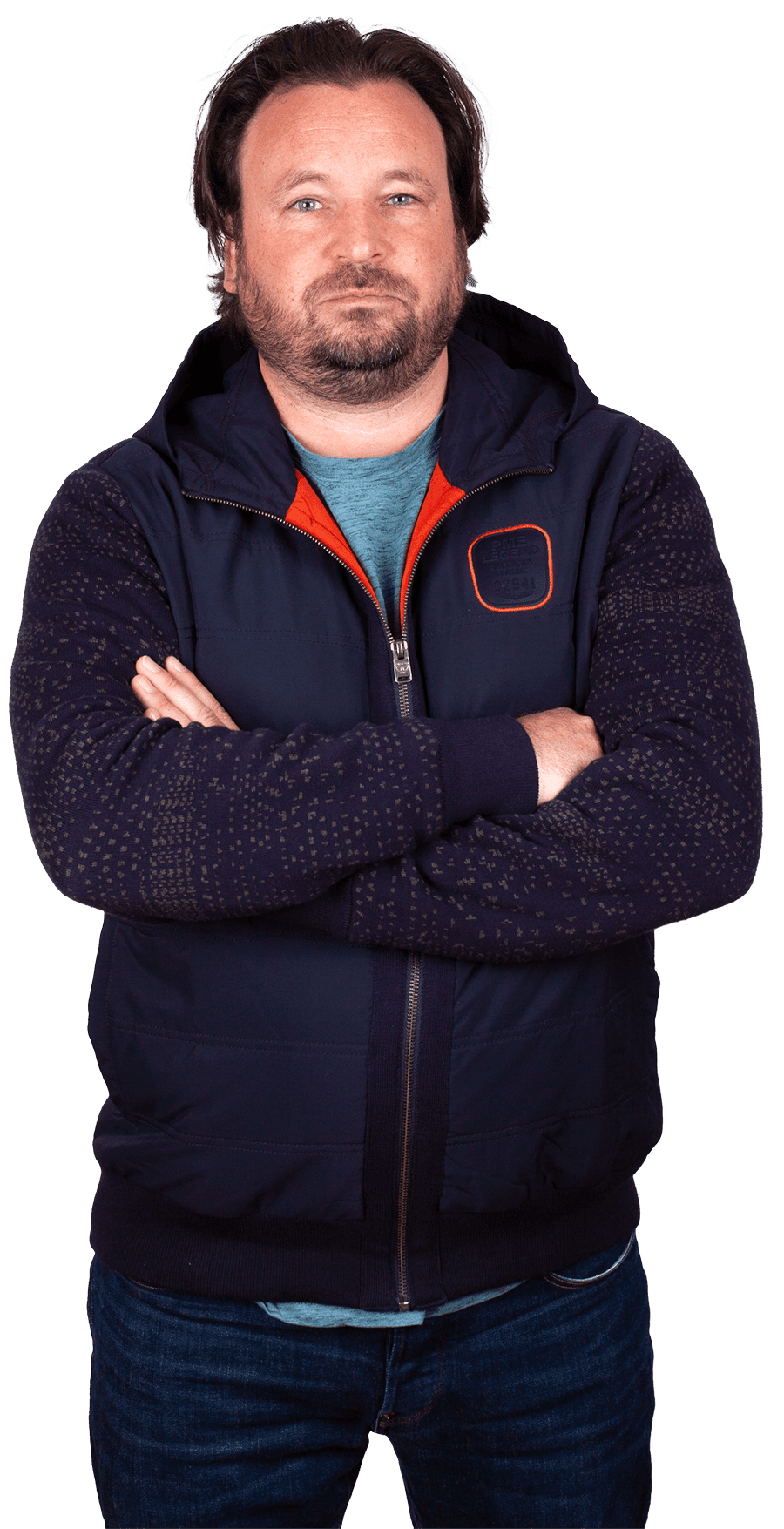 Request a demo
"*" indicates required fields
Communicatieweg 1
3641SG Mijdrecht
VAT: NL858186792B01
Chamber of Commerce: 70198470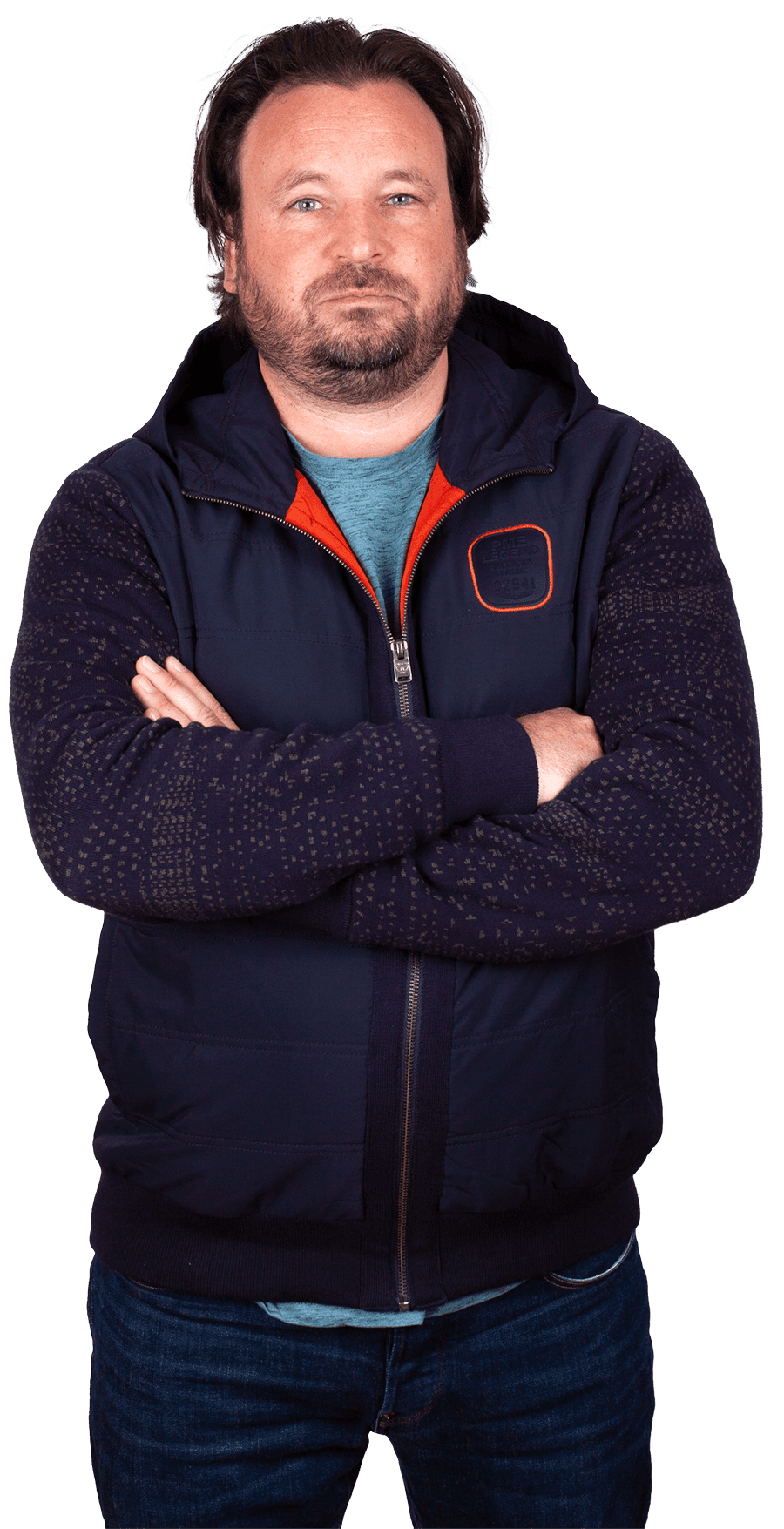 Request a quotation
"*" indicates required fields
Communicatieweg 1
3641SG Mijdrecht
VAT: NL858186792B01
Chamber of Commerce: 70198470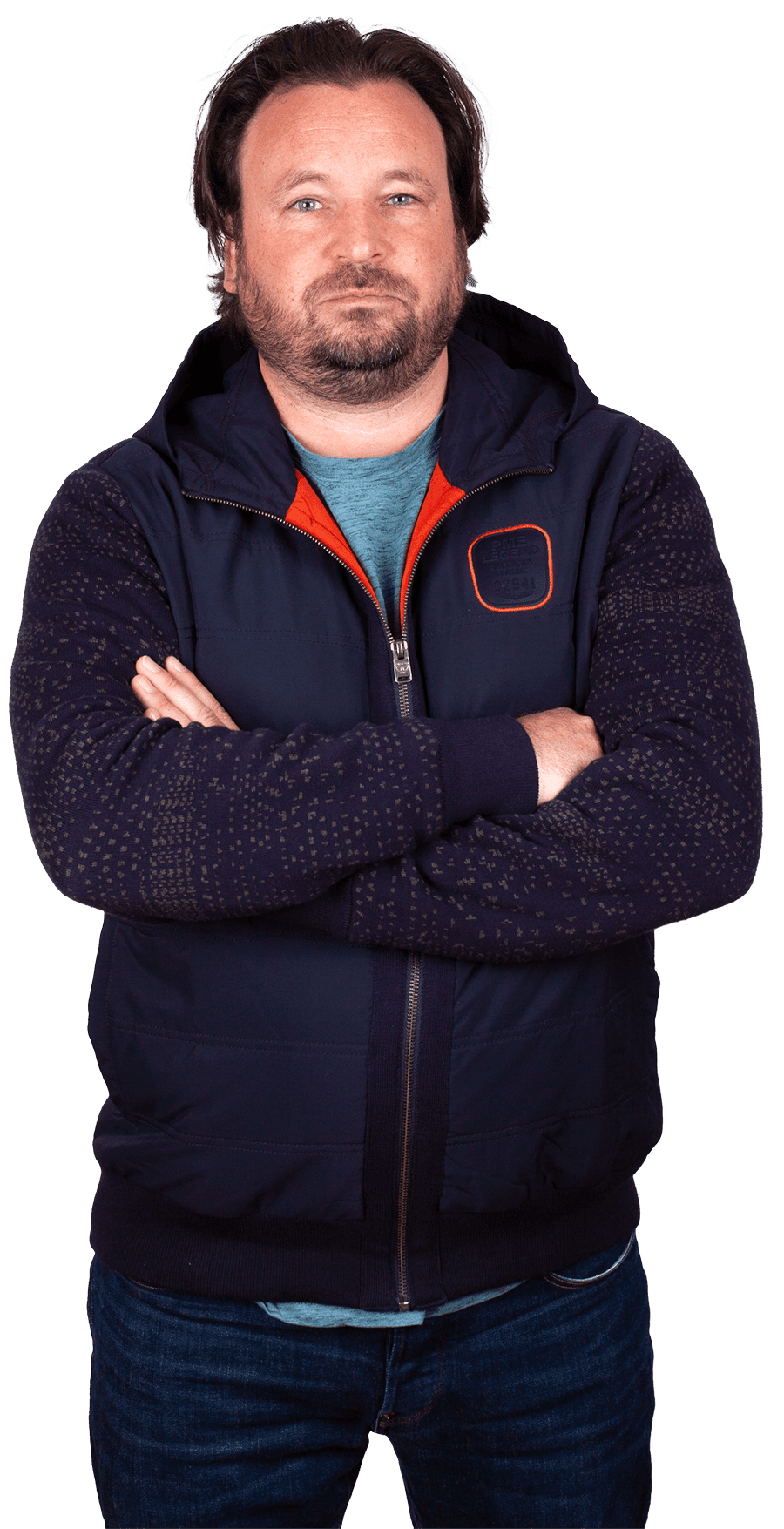 Get in contact
Communicatieweg 1
3641SG Mijdrecht
VAT: NL858186792B01
Chamber of Commerce: 70198470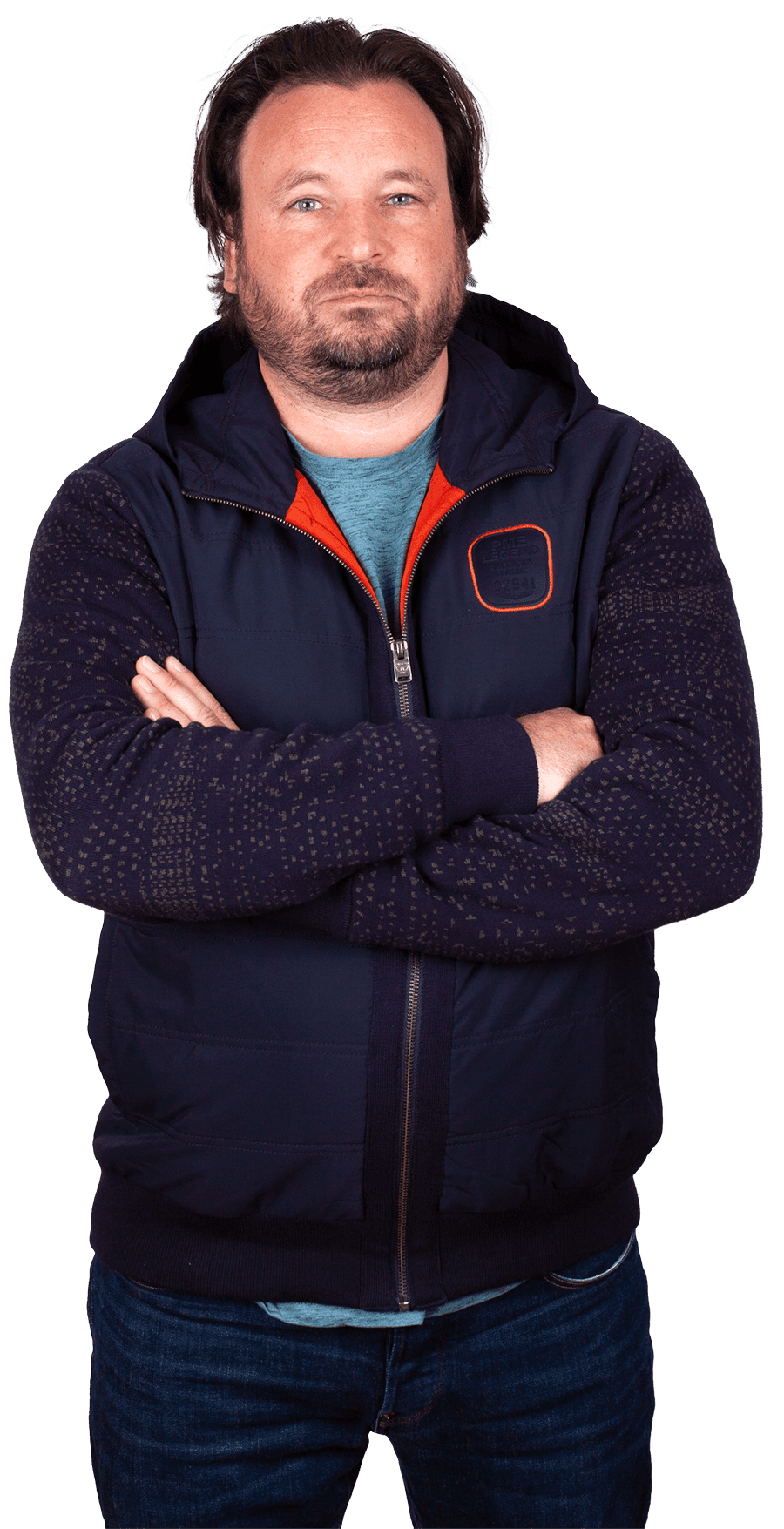 Get support
"*" indicates required fields
Communicatieweg 1
3641SG Mijdrecht
VAT: NL858186792B01
Chamber of Commerce: 70198470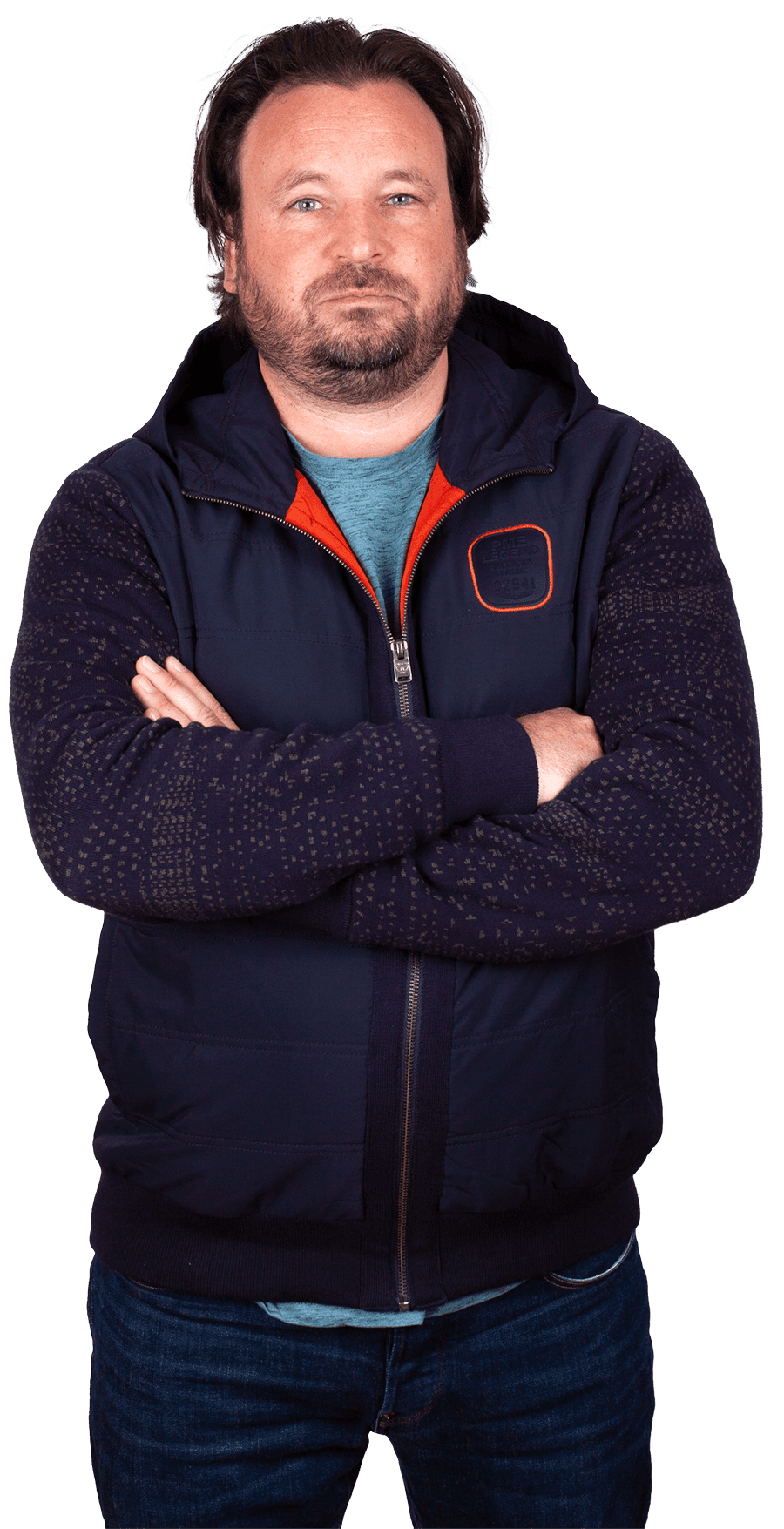 Temporary application
"*" indicates required fields
Communicatieweg 1
3641SG Mijdrecht
VAT: NL858186792B01
Chamber of Commerce: 70198470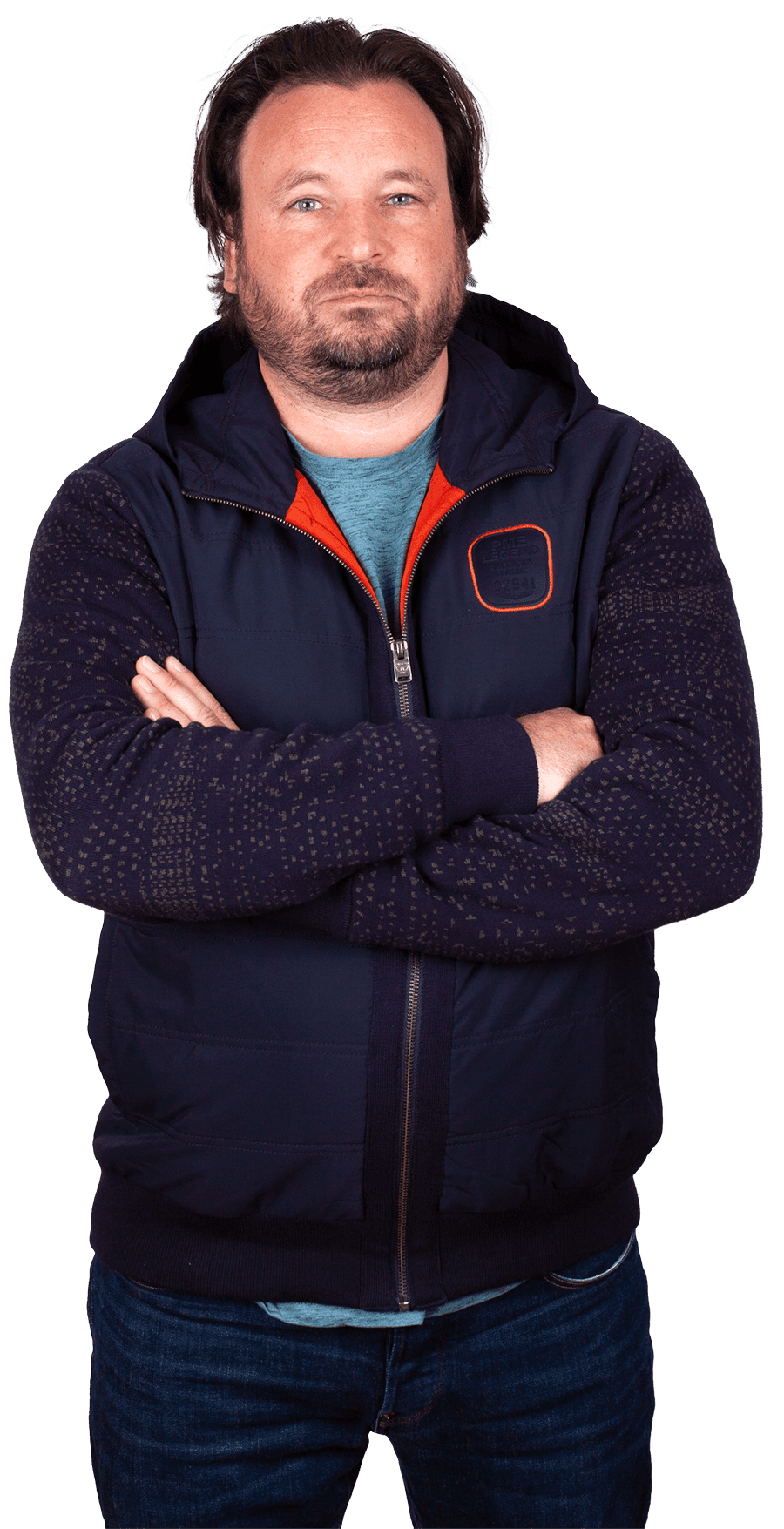 Permanent application
"*" indicates required fields
Communicatieweg 1
3641SG Mijdrecht
VAT: NL858186792B01
Chamber of Commerce: 70198470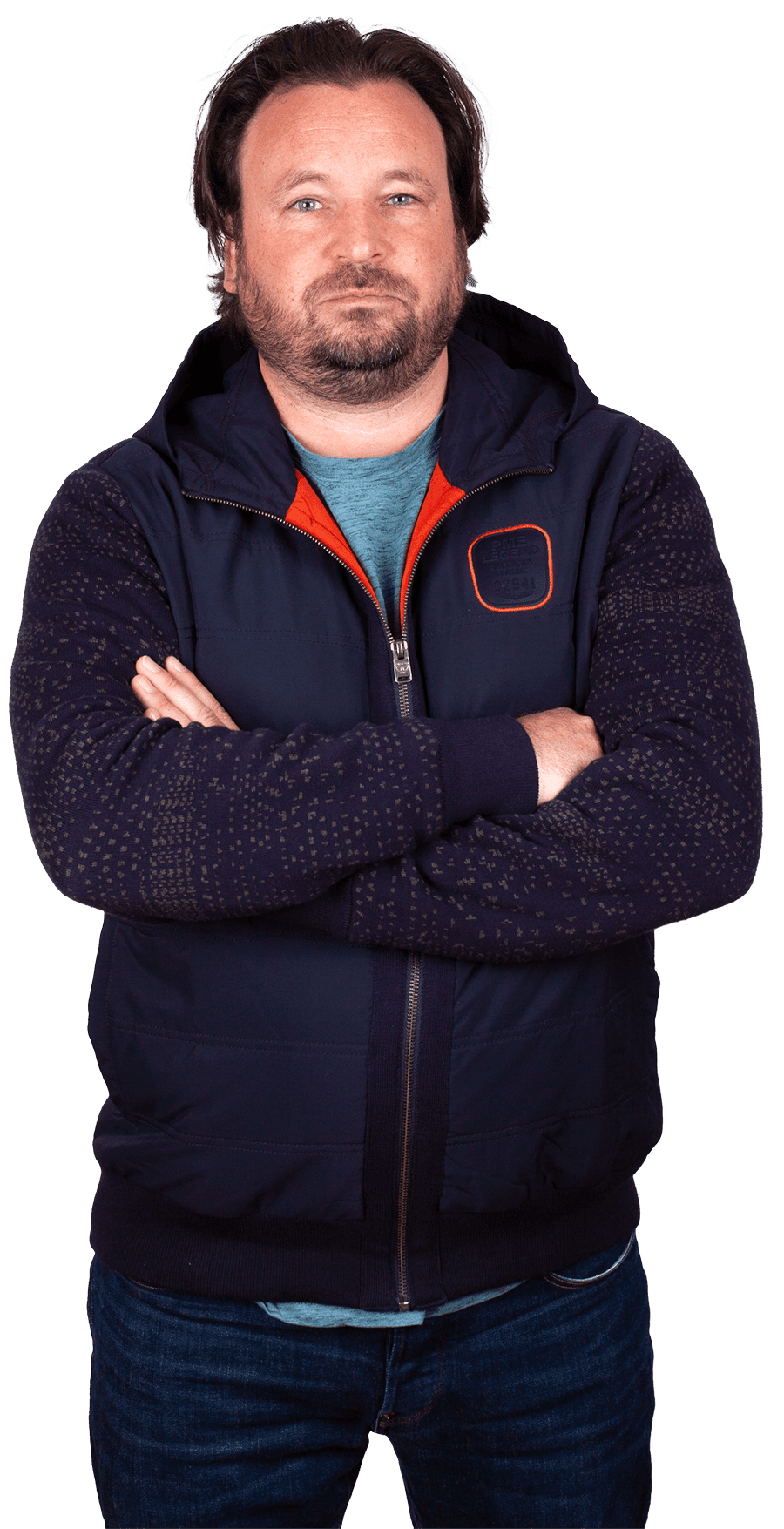 Permanent application
"*" indicates required fields
Communicatieweg 1
3641SG Mijdrecht
VAT: NL858186792B01
Chamber of Commerce: 70198470