Automated Truss Elevation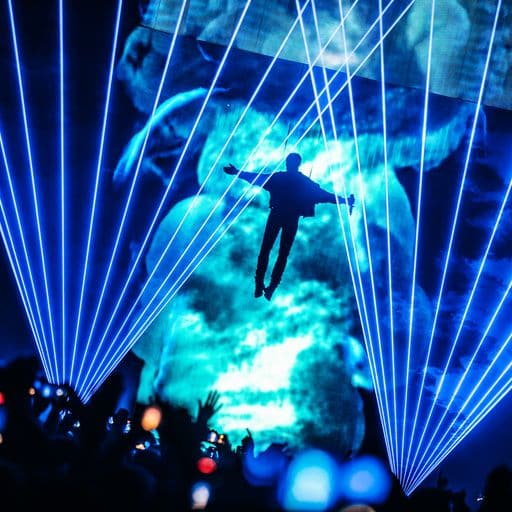 Automated Truss Elevation
Want to lift your show or installation to new heights? CyberMotion systems elevate any project with equipment expertly designed for the event space. Choose the chain hoists that fit your project, and experience flexibility like never before. 
Pre-program cues that make the impossible possible. Bring your unique design vision to life by creating the ultimate show with CyberMotion in your corner. Ask our expert support team about the possibilities of our Automated Truss Elevation system – they're happy to assist you. Contact us here.
Dynamic
Stronger, faster, smoother, bringing your show designer's vision to life through dynamic motion control, lifting, rolling and pitching unparalleled in its stability.
Object oriented
Programming based on object rather than individual chain hoists, requiring you to enter only the desired height, roll and pitch of the object.
Durability
Heavy duty and road proof design meant to last; the very first generation of CyberMotion that was introduced to the market in 2002 is still running smoothly to this day.
Multivoltage plug & play
Plug & play, wherever you are. No matter the voltage used in the country you're in, CyberMotion easily adapts to it.
Online monitoring
Any system updates, instructions, trainings and bug fixes can be arranged from a distance through online monitoring and service.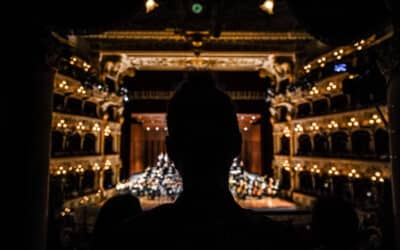 The Teatro Petruzzelli (1903) stands in Bari, in the Italian region of Puglia. It is primarily a concert and opera house that also hosts film screenings and ballet performances. The theater building has more than 1,200 seats. How can you make performances even more...
Make a choice
Let's discuss the options for your show, tour, club or venue. Find out how CyberMotion can bring your vision to life and learn about the technical details of the system.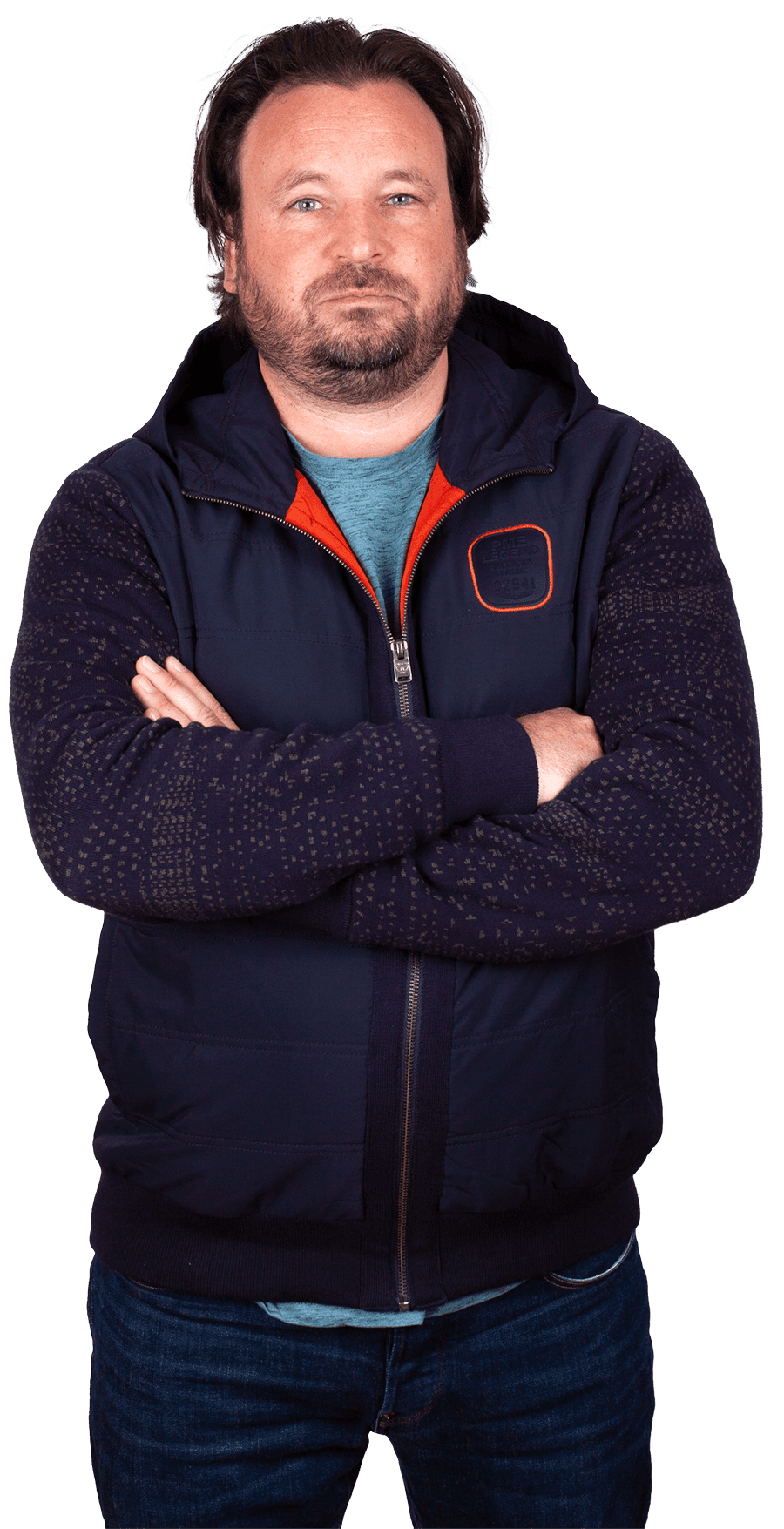 Get more information
"*" indicates required fields
+31 30 247 9999
Communicatieweg 1
3641SG Mijdrecht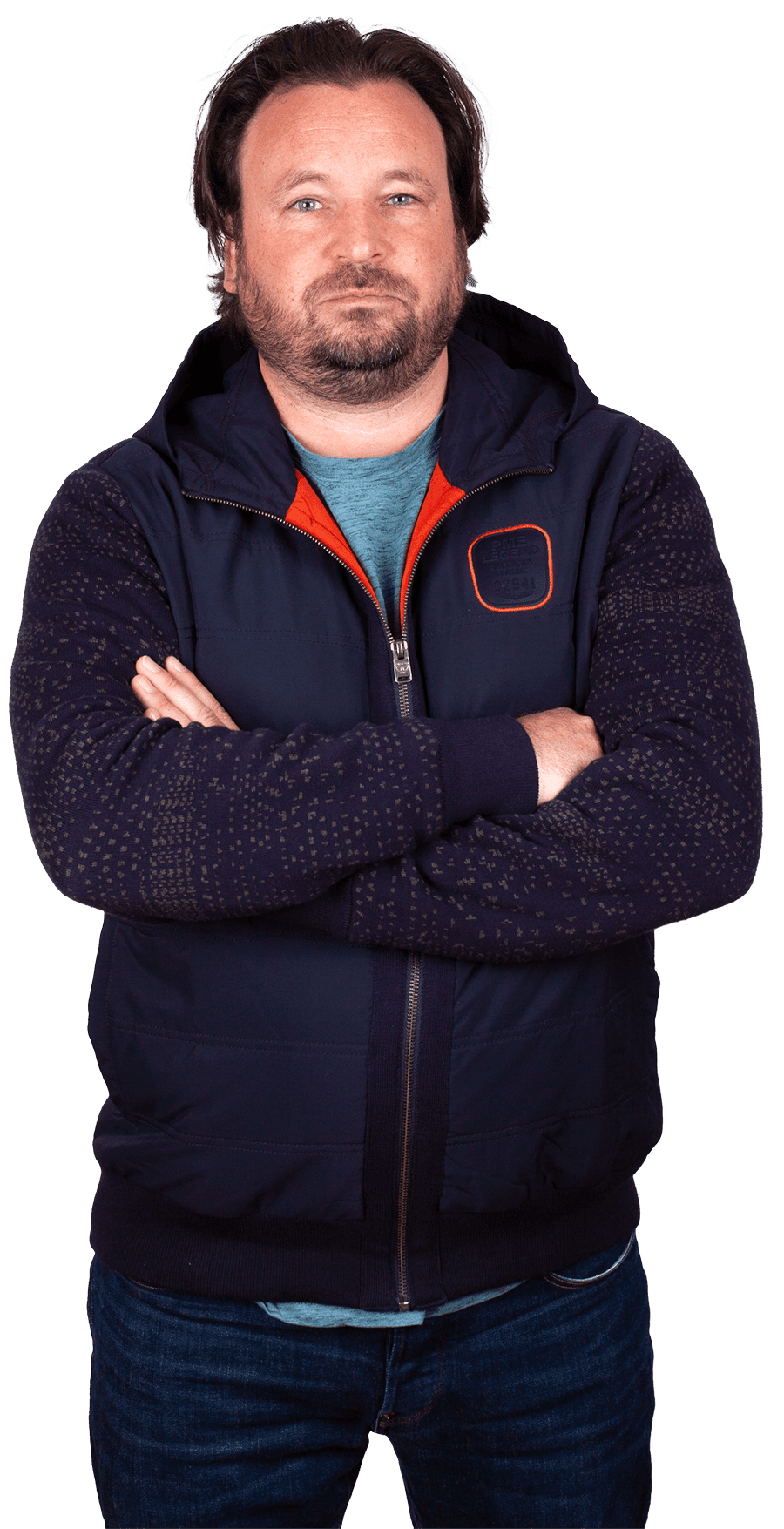 Get more information
"*" indicates required fields
+31 30 247 9999
Communicatieweg 1
3641SG Mijdrecht