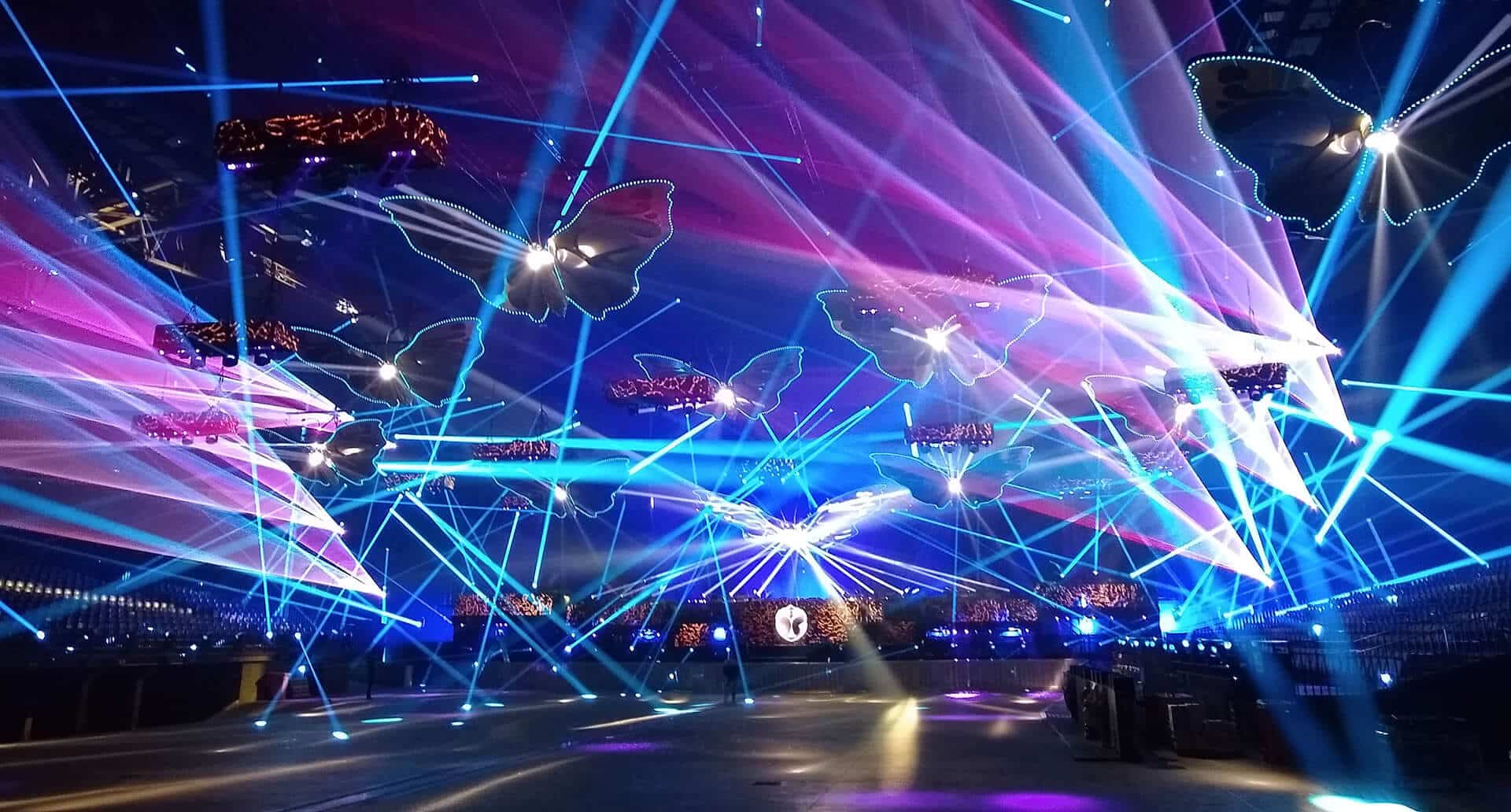 Rigging Systems
Bring your vision to life with your innovative CyberMotion system. With the smoothest, most dynamic object transitions the event space has ever seen, you are able to lift your show or installation to the next level. Feel fully in control thanks to absolute position and swing control in all our winches and chain hoists, for truly unlimited design options. Whether you're looking for an Automated Rigging System, Motorized Rigging System, or Programmable Rigging System, you've come to the right place.
Need help deciding which products are right for your project? Are expert support team are happy to support you. Contact us here.
Dynamic
Stronger, faster, smoother, bringing your show designer's vision to life through dynamic motion control, lifting, rolling and pitching unparalleled in its stability.
Object oriented
Programming based on object rather than individual chain hoists, requiring you to enter only the desired height, roll and pitch of the object.
Durability
Heavy duty and road proof design meant to last; the very first generation of CyberMotion that was introduced to the market in 2002 is still running smoothly to this day.
Multivoltage plug & play
Plug & play, wherever you are. No matter the voltage used in the country you're in, CyberMotion easily adapts to it.
Online monitoring
Any system updates, instructions, trainings and bug fixes can be arranged from a distance through online monitoring and service.
Hans Zimmer Live is an enchanting and immersive concert experience where legendary composer, Hans Zimmer, shares the stage with a talented ensemble of musicians, choirs and sometimes special guest artists. With impressive orchestral arrangements and breathtaking...
Make a choice
Let's discuss the options for your show, tour, club or venue. Find out how CyberMotion can bring your vision to life and learn about the technical details of the system.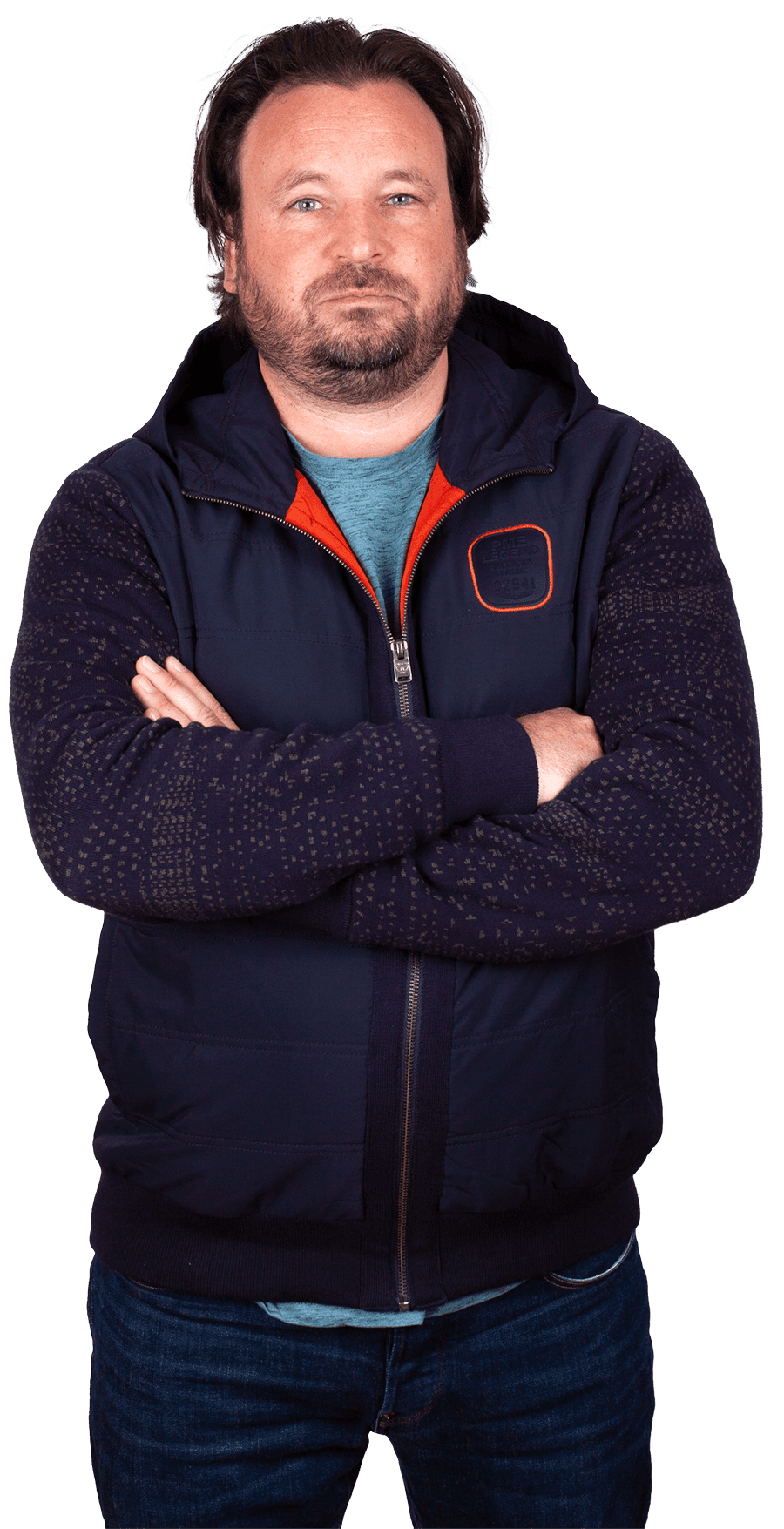 Get more information
"*" indicates required fields
+31 30 247 9999
Communicatieweg 1
3641SG Mijdrecht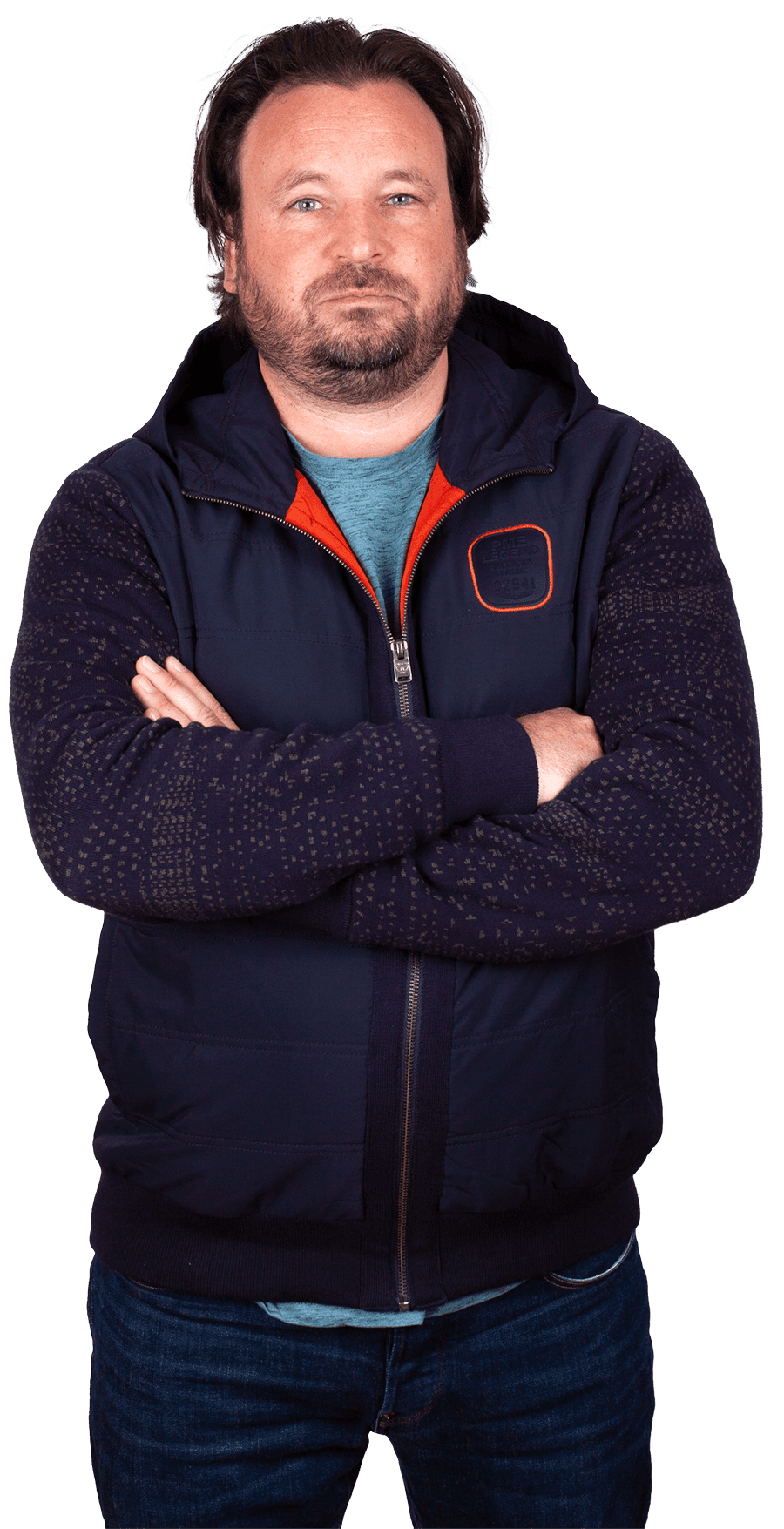 Get more information
"*" indicates required fields
+31 30 247 9999
Communicatieweg 1
3641SG Mijdrecht